Let's make the world better together
India
Total Project Cost: $8,500
Balance Received: $ 0 (0%)
Balance Needed: $8,500
Zimbabwe
Total Project Cost: $10,000
Balance Received: $ 0 (0%)
Balance Needed: $10,000
Overview
This self-sustainable Economic Empowerment project targets 200 of India's poorest women who have the desire to help themselves break the cycle of poverty but lack the start-up capital to run their own small business.
Women are selected, trained and supported through regular centre meetings. The provision of a small once off loan enables the women to work, earn a constant income, provide for the needs of their household, establish savings and brings hope for entire families.
The project will create 20 Self Help Trust Groups, consisting of 10 women per group.
The Need
Poverty is widespread in India, with the nation estimated to have a third of the world's poor. More than 37% of India's population of 1.15 billion still lives below the poverty line.
The poverty and employment statistics below highlight the overall problem:
Estimation of the poor, 430 million Indians
75% of them live in the rural areas
In rural areas, poverty is associated with those in the lowest castes and indigenous tribes. The lowest castes, while a minority of the total rural population, account for as much as 80% of the rural poor
More than 40 per cent of the population is illiterate, with women, tribal and scheduled castes particularly affected by poverty.
– WHO & Unicef report 2010
Poverty has many expressions, the most obvious being a lack of finances. One of the most effective means of combating poverty is through the provision of economic empowerment opportunities to individuals and communities.
In this place women have two options – risk great debt and harm to their family by borrowing money from 'loan sharks', or to stay poor.
Funding
A budget of $8,250 creates 1 Centre which allows adequate selection, training, follow up and management of loans for 50 women/families. – Fully Funded – 88 recycle loans, impact 438 lives.

By partnering with us you become part of the solution. Here are some options for you to consider.

Option 1. Will enable 1 woman to start her own small business

 One-time Contribution $165
 Monthly Contribution $14

Option 2. Will establish 1 Group (10 women) *Impact approx 90 lives

 One-time Contribution $1,650
 Monthly Contribution $138

Option 3. Will establish 1 Centre (5 Groups / 50 women)  *Impact approx 440 lives

 One-time Contribution $8,250
 Monthly Contribution $688

Option 4. Will establish 1 Region (4 Centres / 200 women)   *Impact approx 1,750 lives

 One-time Contribution $33,000
 Monthly Contribution $2,750
Impact / Life Change
200 women will be able to establish their own small business
Touch approximately 1,750 lives
Provide training and coaching that will empower the women to run a viable small business and enable the community to reduce poverty
Create a financial sustainability that positions her to provide for the basic needs of her family and offers an opportunity for the children to go to school and receive an education
The participants will gain self-worth and live dignified lives 
Improving lives and strengthening communities
Provide opportunity for women to escape systemic poverty
This solution is aligned to help achieve 3 Sustainable Development Goals
Goal 1: End poverty in all its forms everywhere
Goal 5: Achieve gender equality and empower all women and girls
Goal 8: Promote inclusive and sustainable economic growth, employment and decent work for all
These women are breaking generation cycles of poverty. Success for our women means they will be able to provide food (at least 2 nutritious meals a day), education, clothing, shelter and access healthcare for their families.
Take a look at the impact
Your donation allows us to connect people and create partnerships around the world. Help us implement sustainable projects with our in-country partners.
Take a look at the impact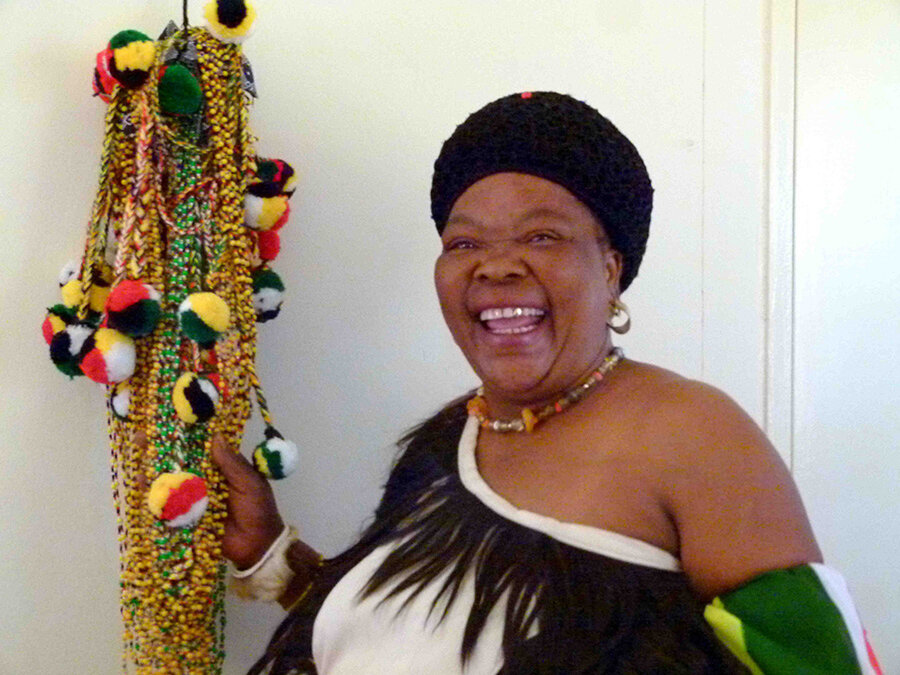 Mantombi is a well-known figure in her village, Nkhaba (South Africa). She runs a nursery for local children, located just down the road from the tribal administration and community centre that serves this rural, Swazi-culture area. When Hopes and Dreams came along last year, she saw the opportunity to put a unique business idea to work: the creation of beautiful, hand-made, tribal costumes that could be hired out for celebrations and special events.
Good quality tribal wear is expensive. It is uneconomical for most people to buy tribal outfits, especially for children, since they are worn only once or twice a year. The opportunity to hire an outfit for a day, however, has proven quite popular.
"People celebrate culture through food, dance and dress. There is always a need for affordable tribal wear." -Mantombi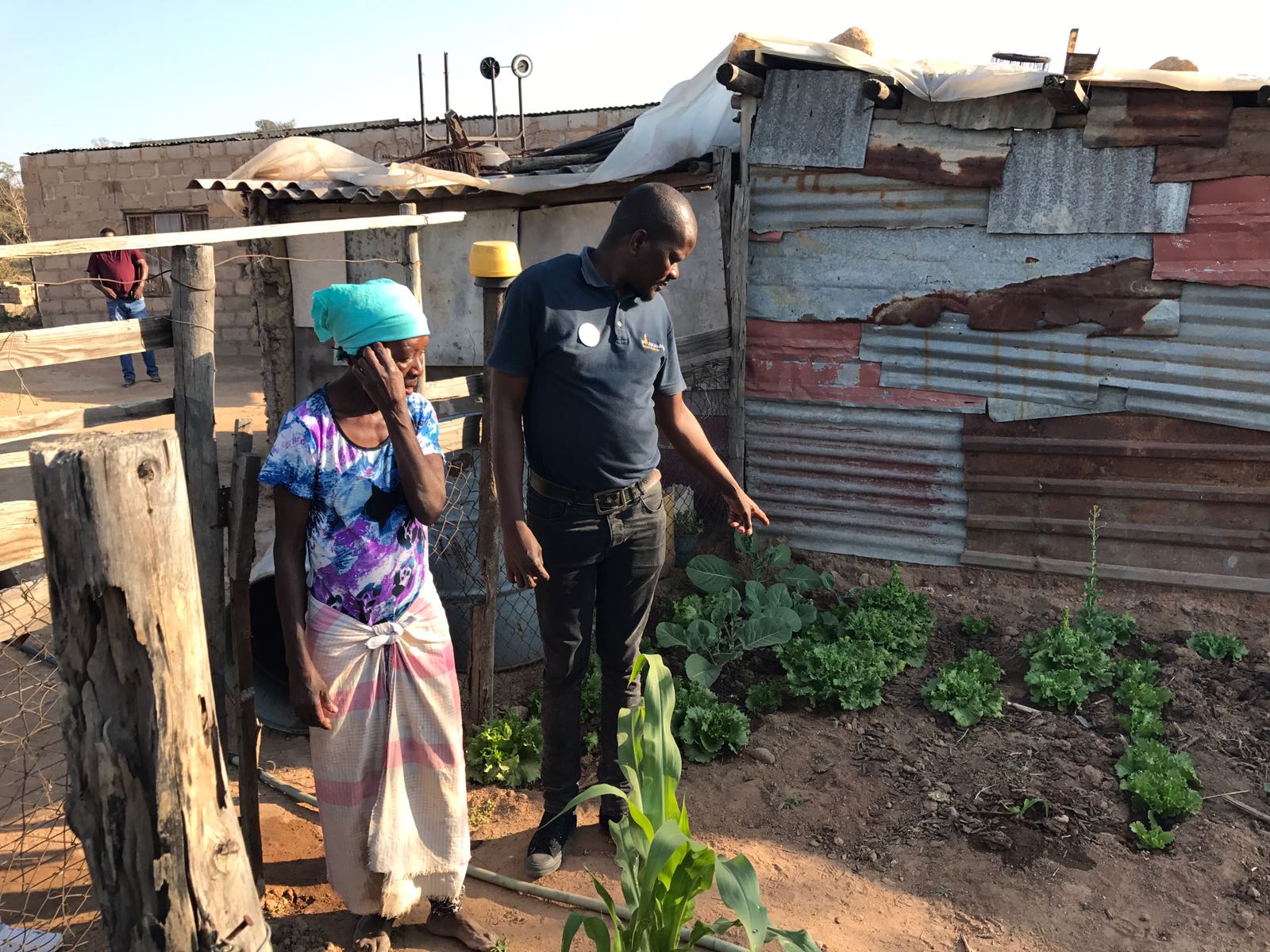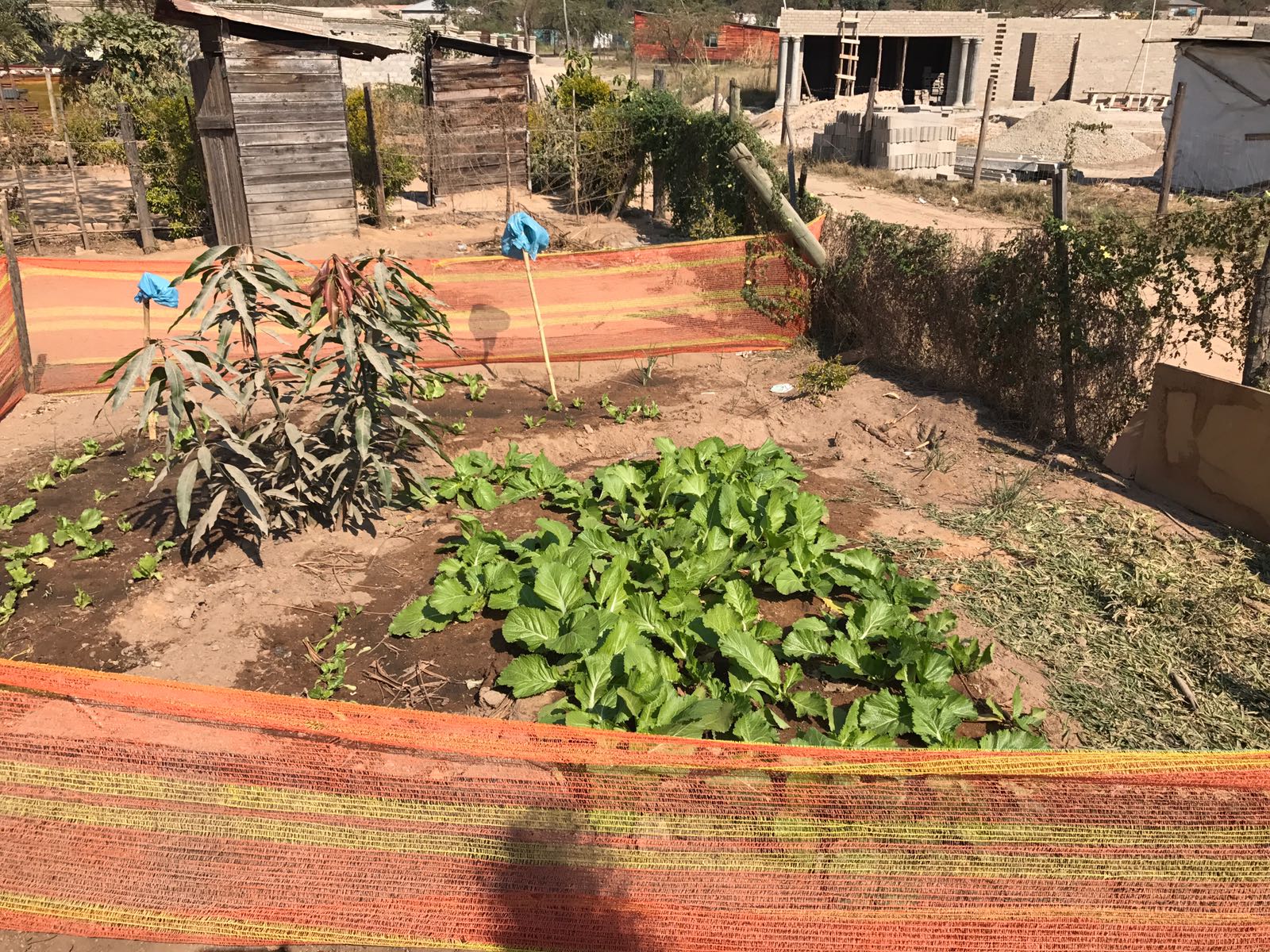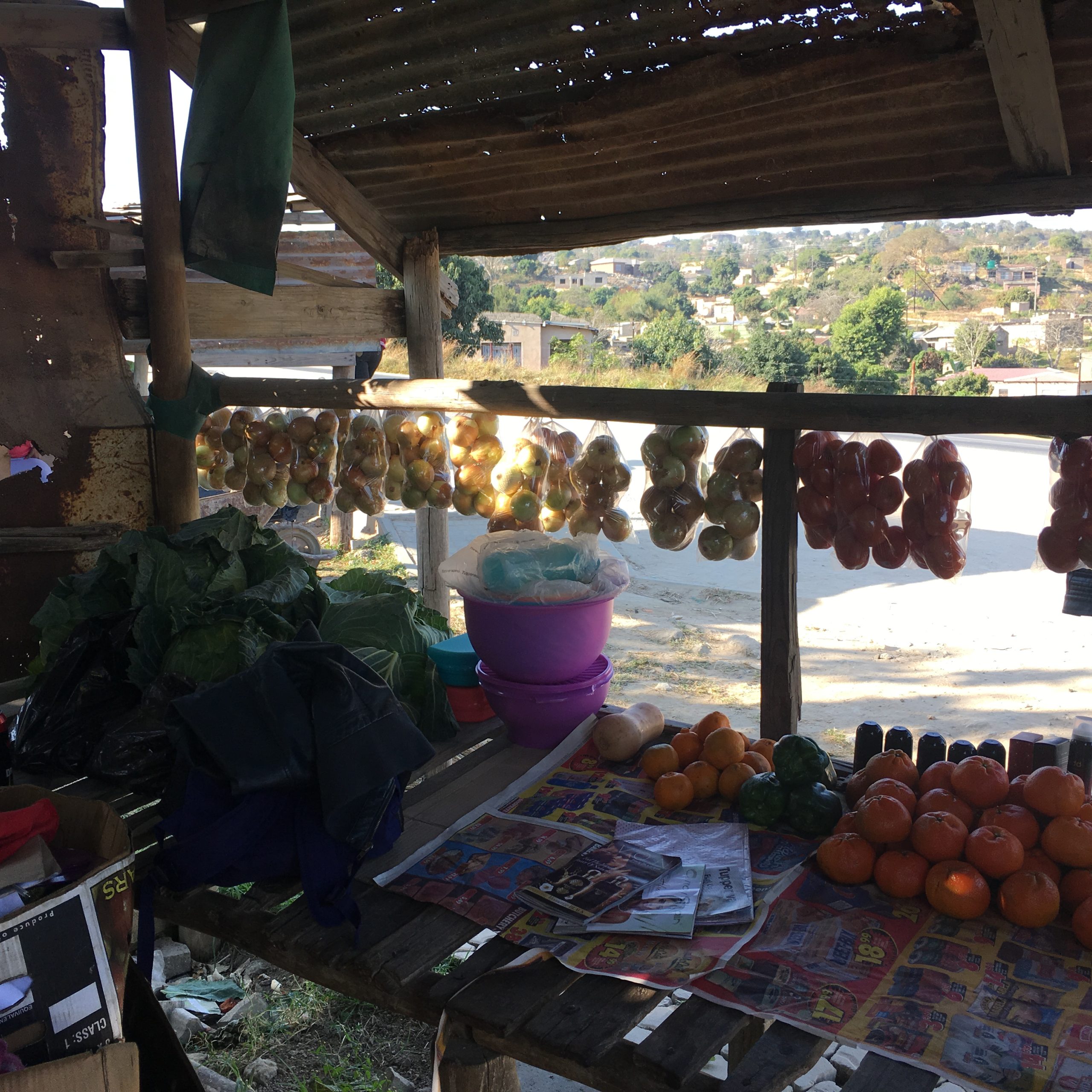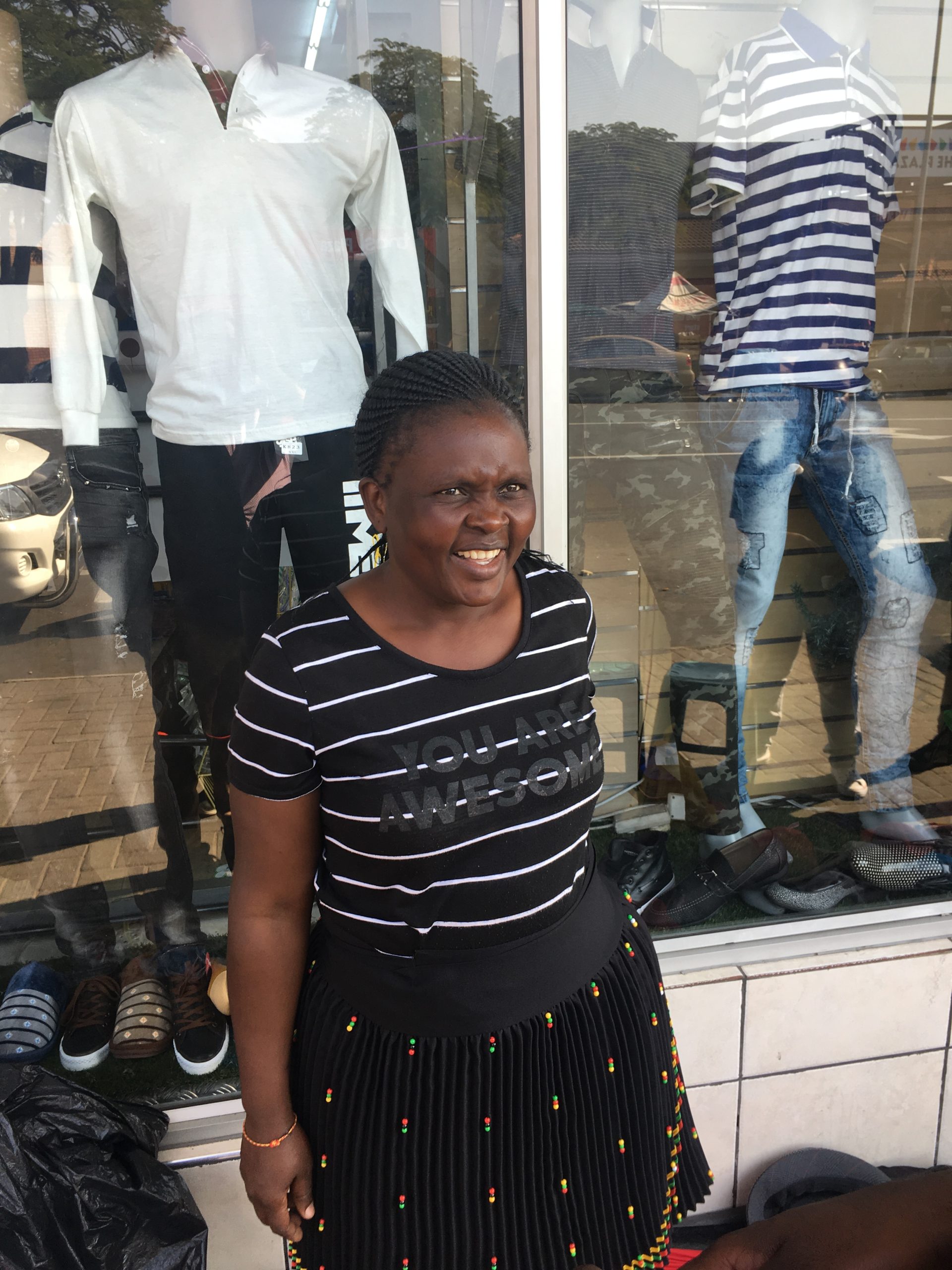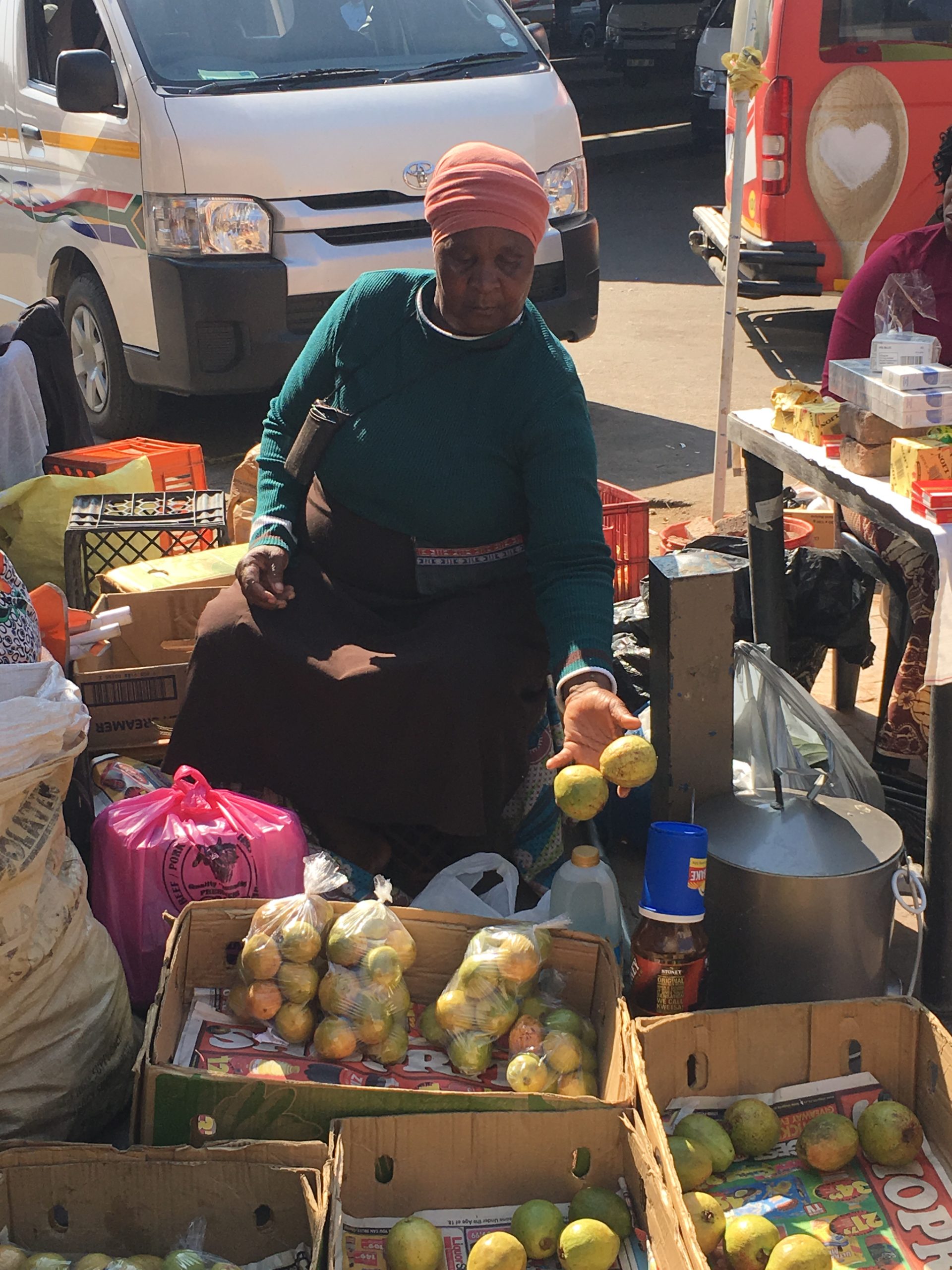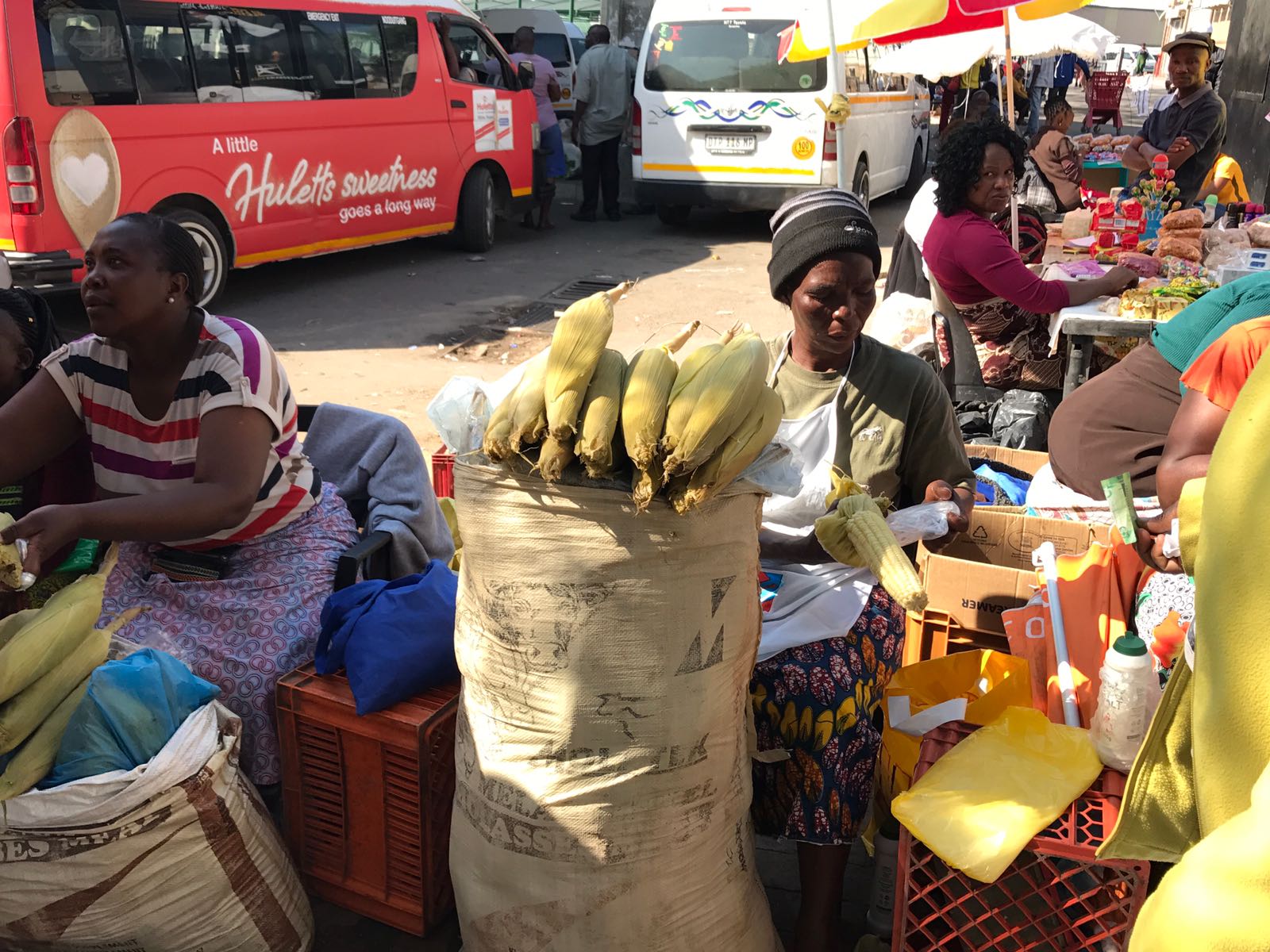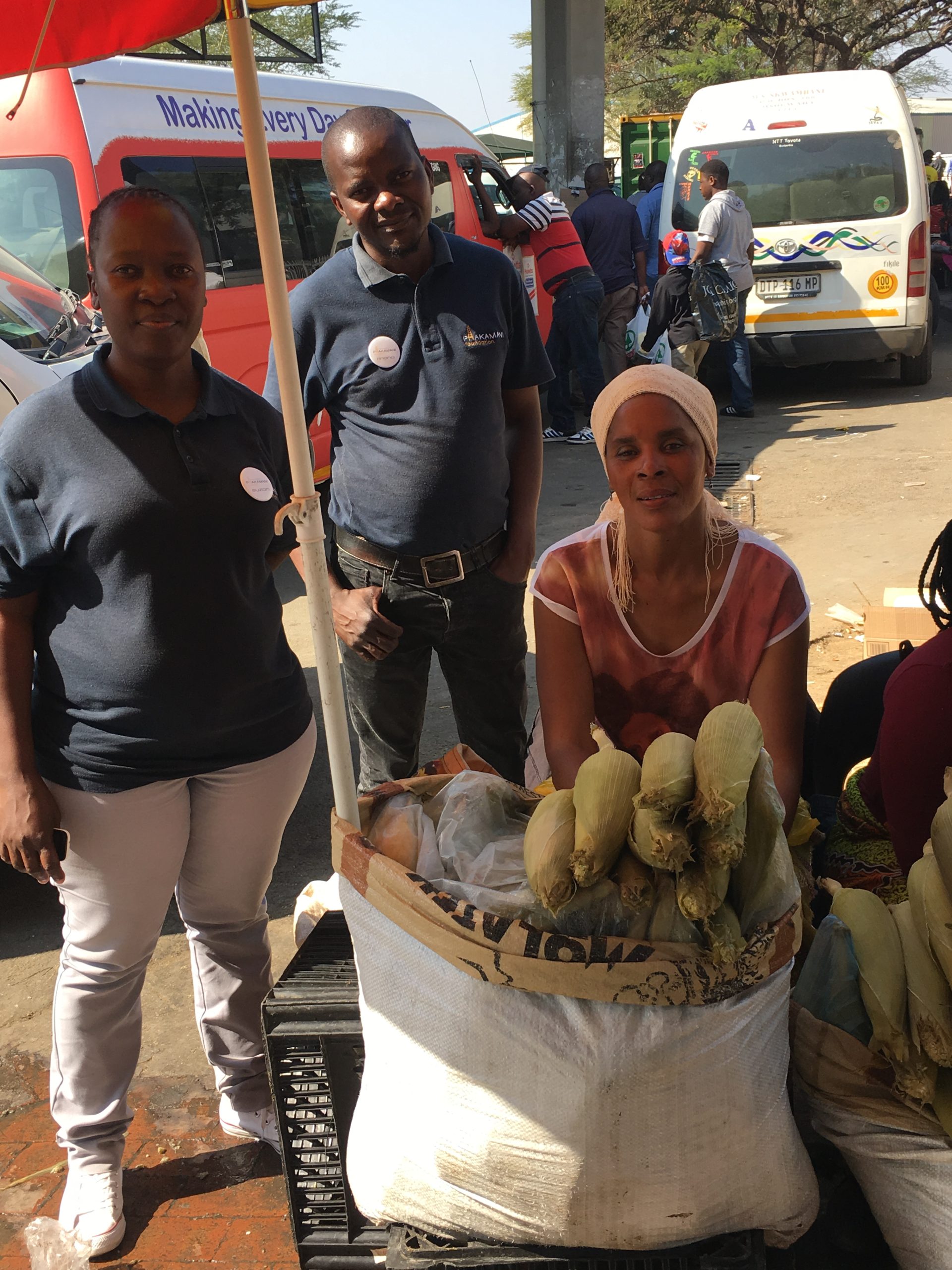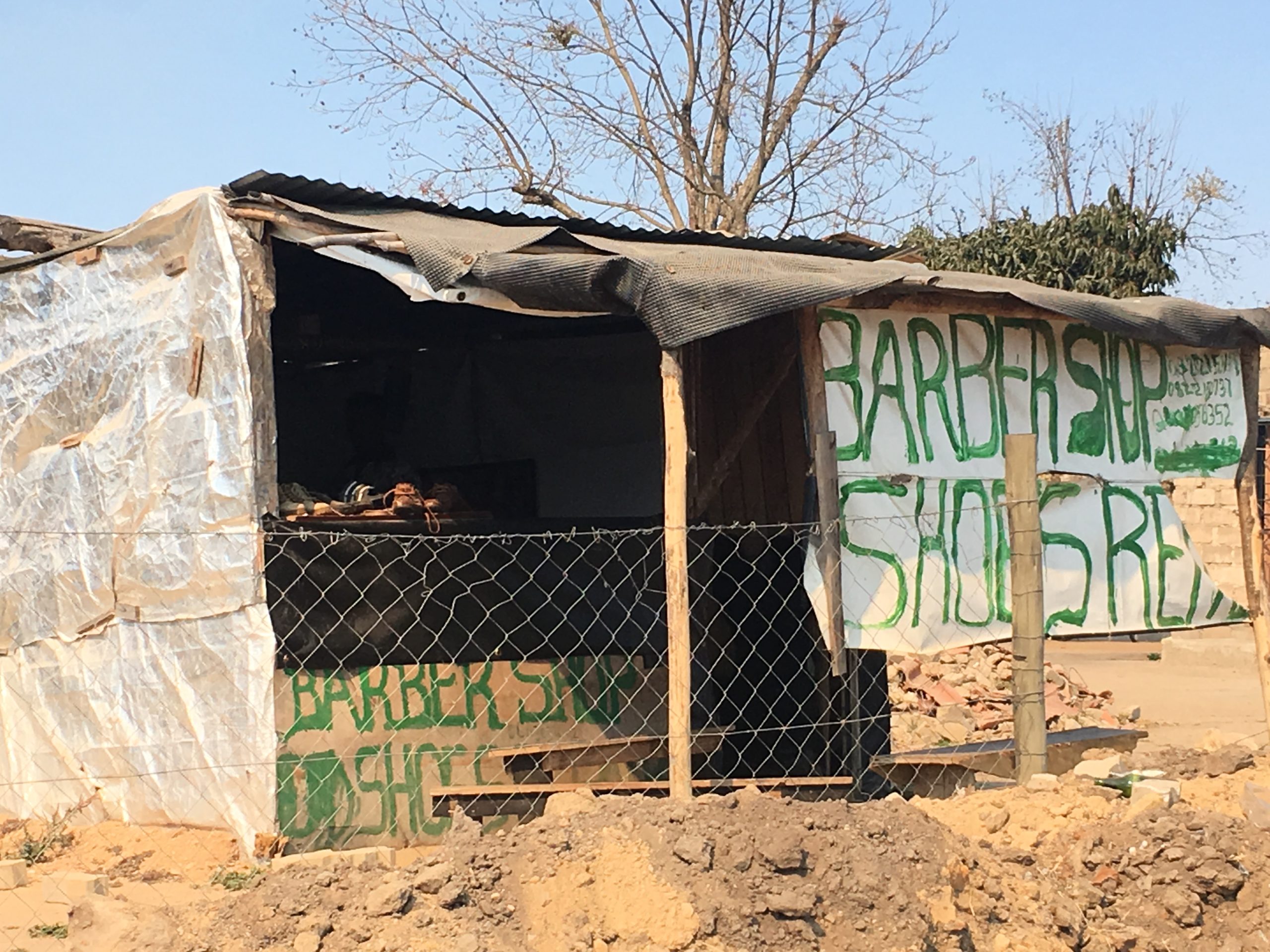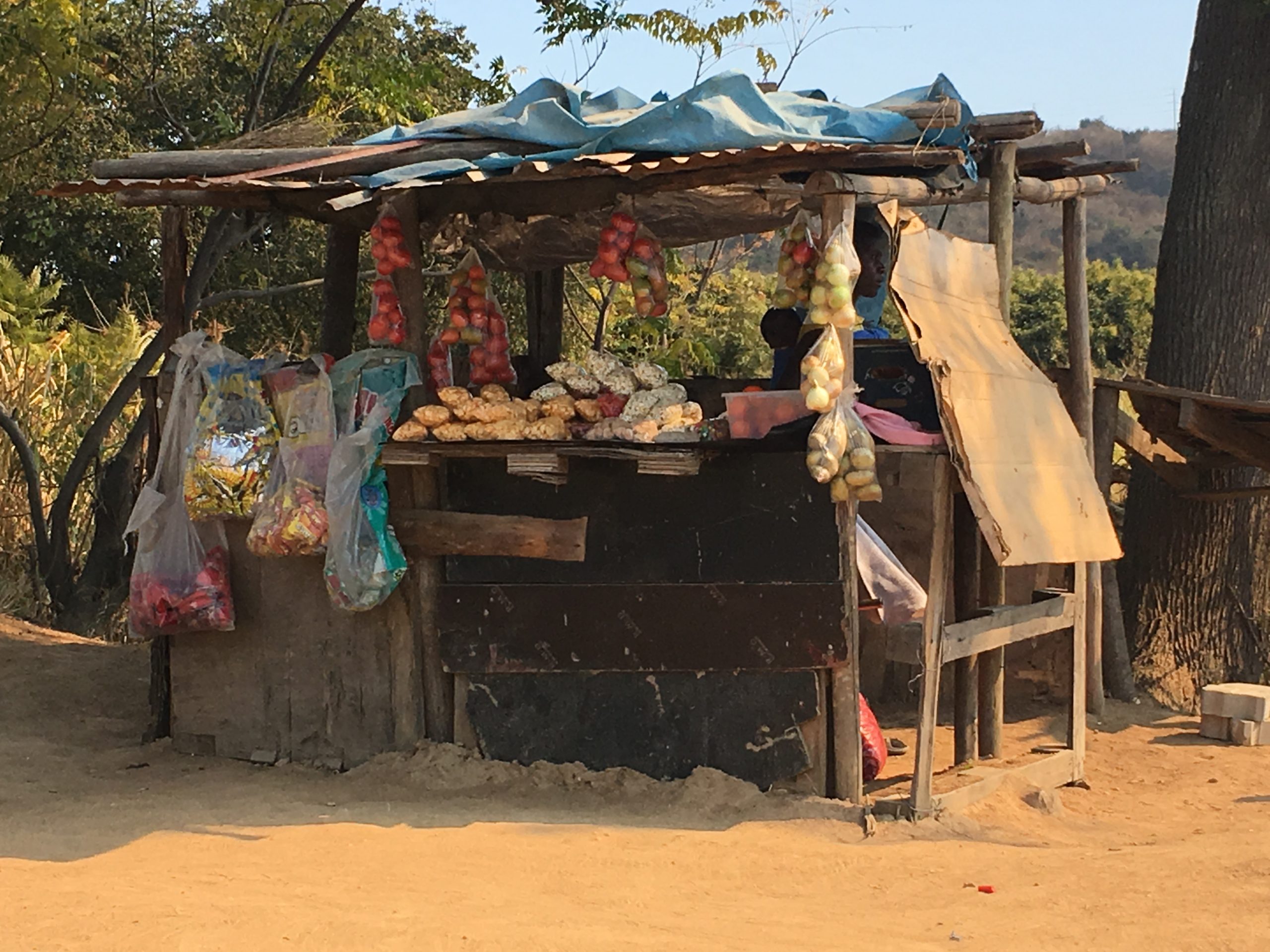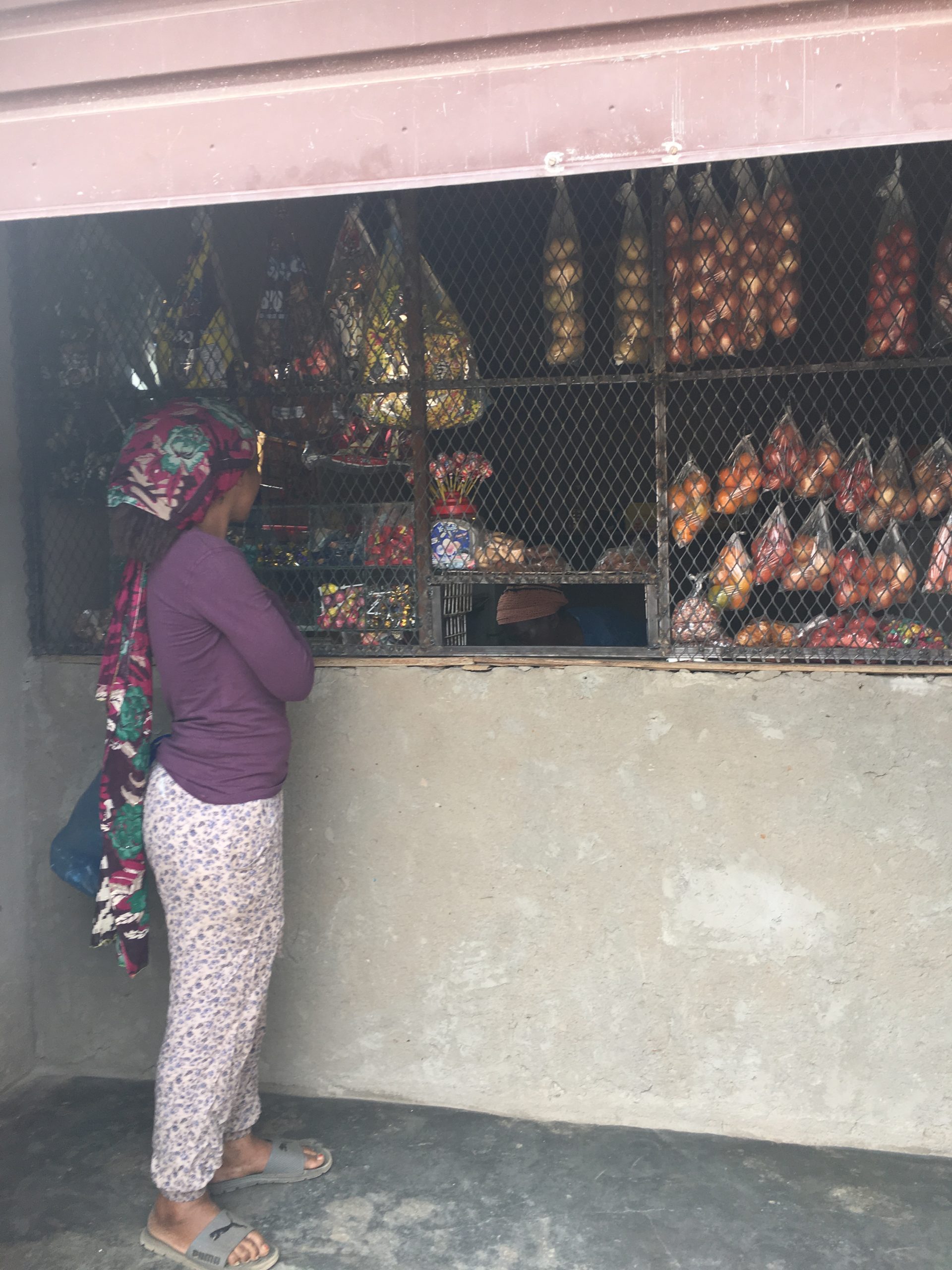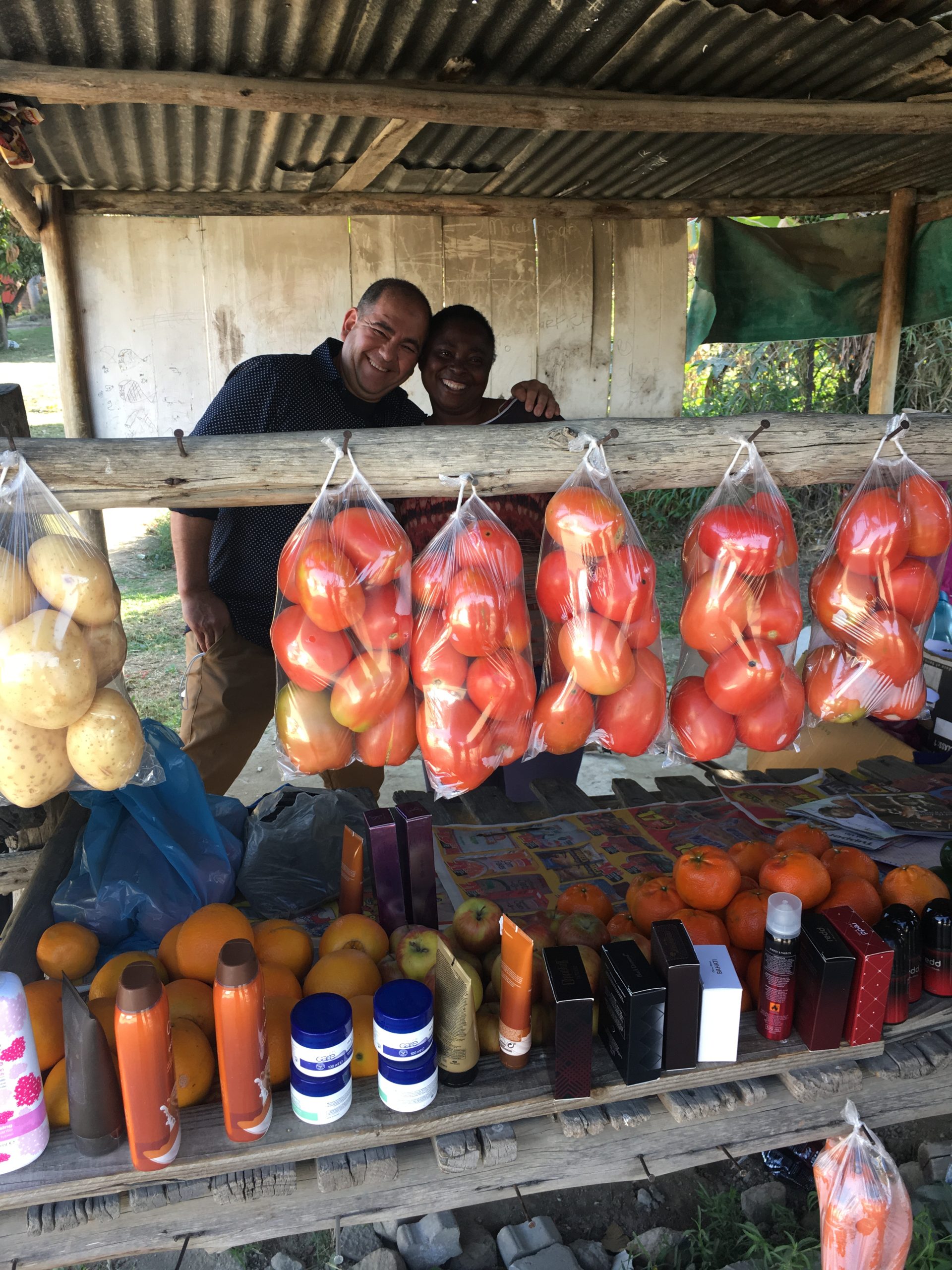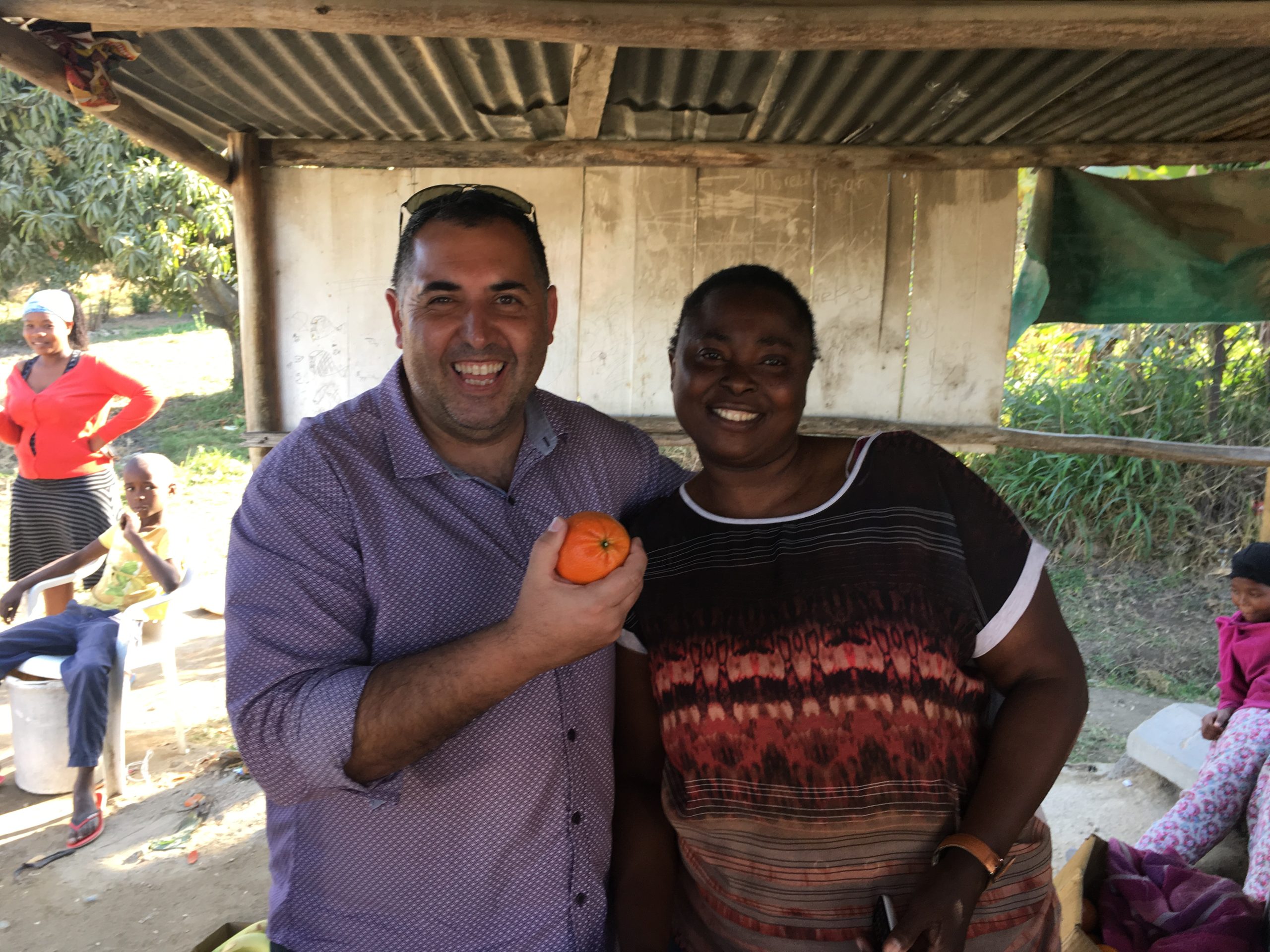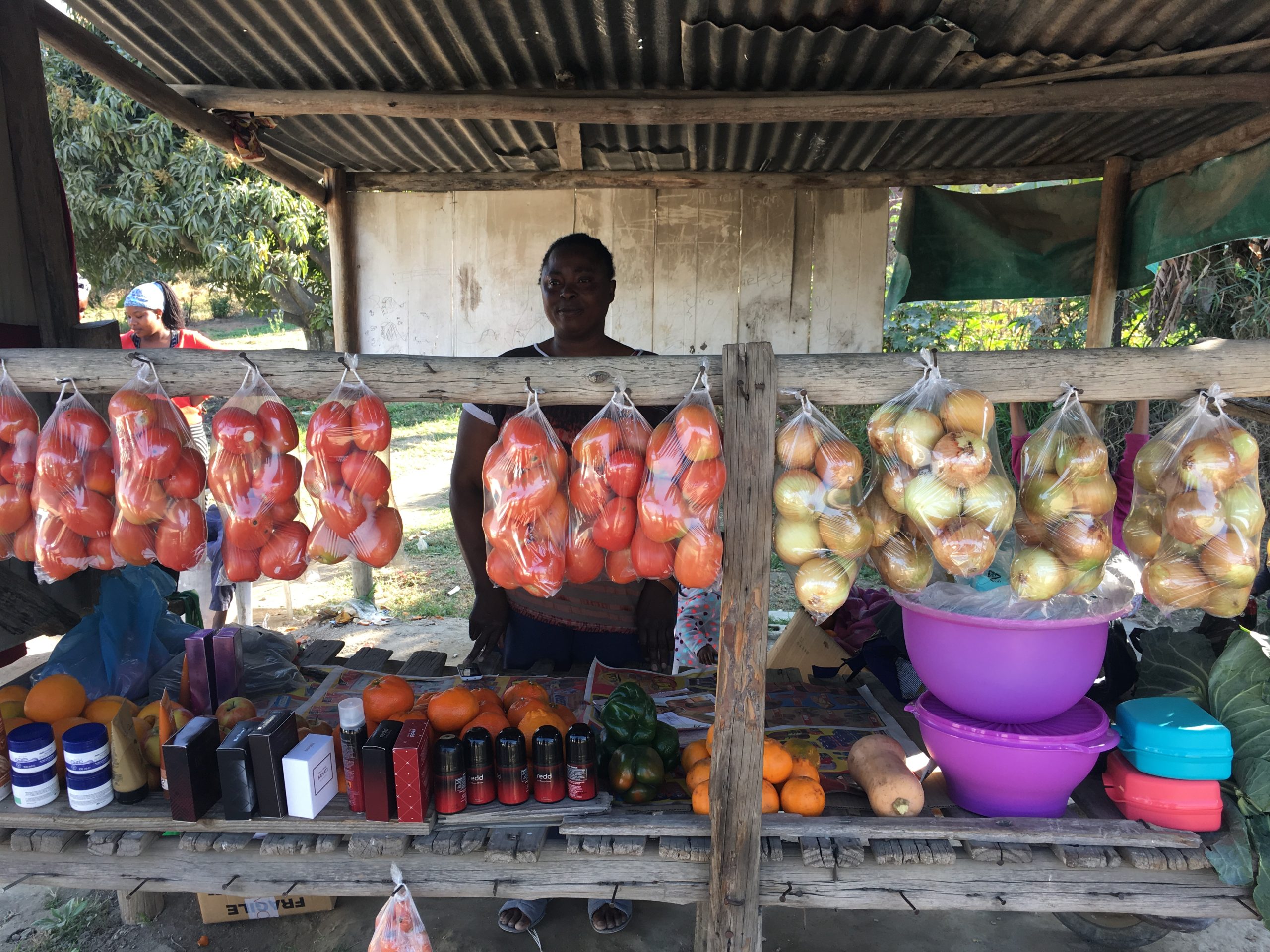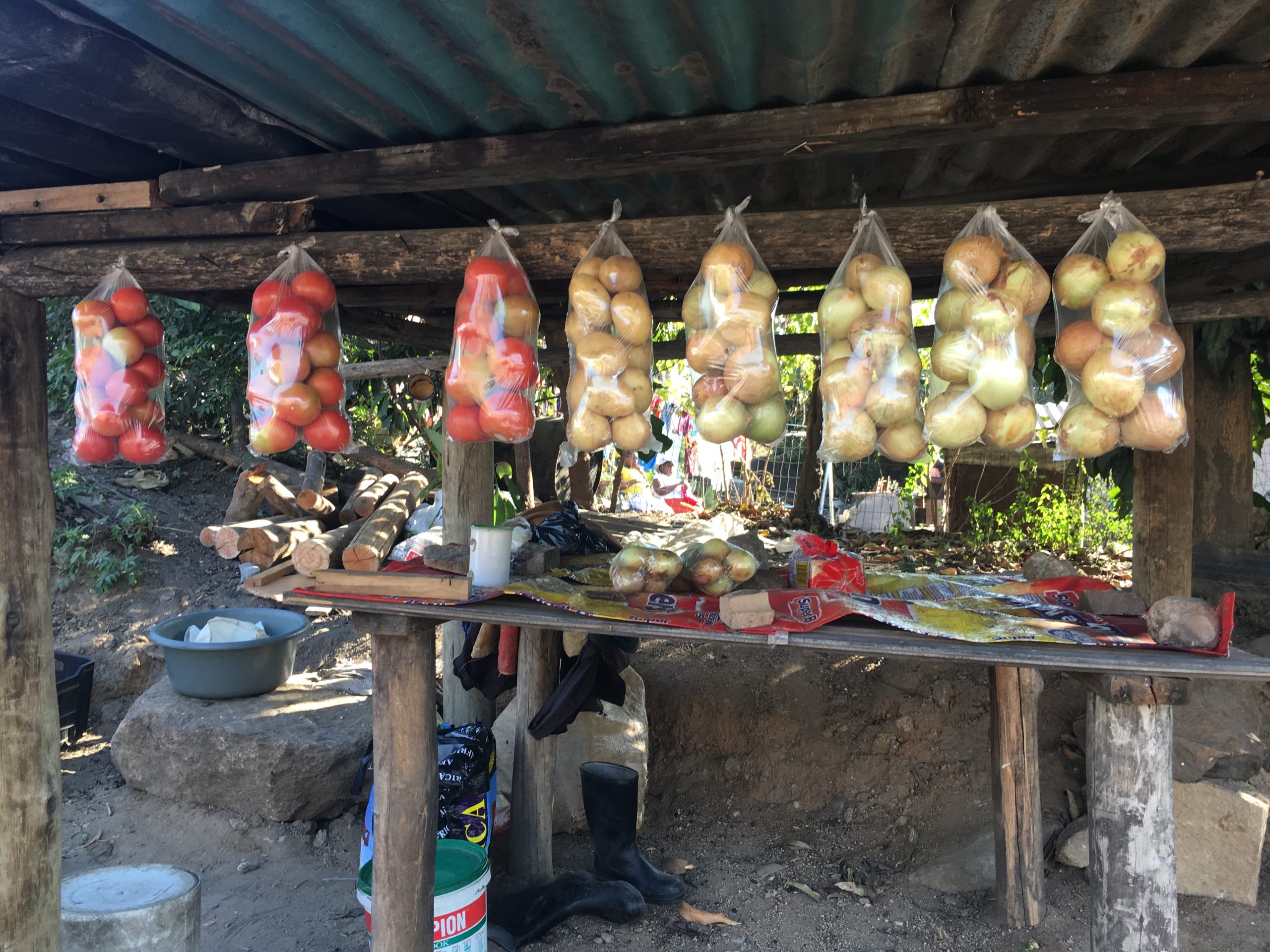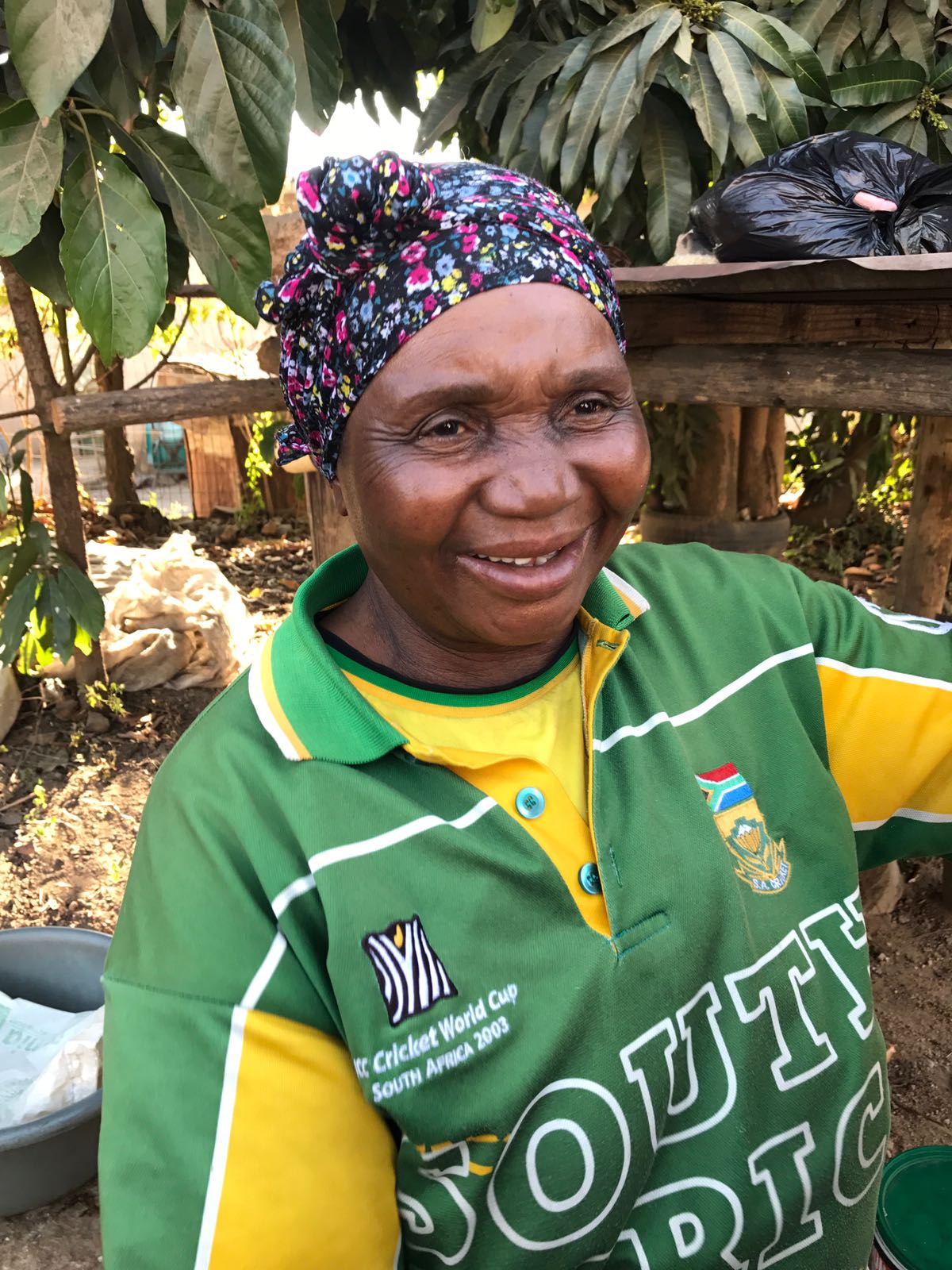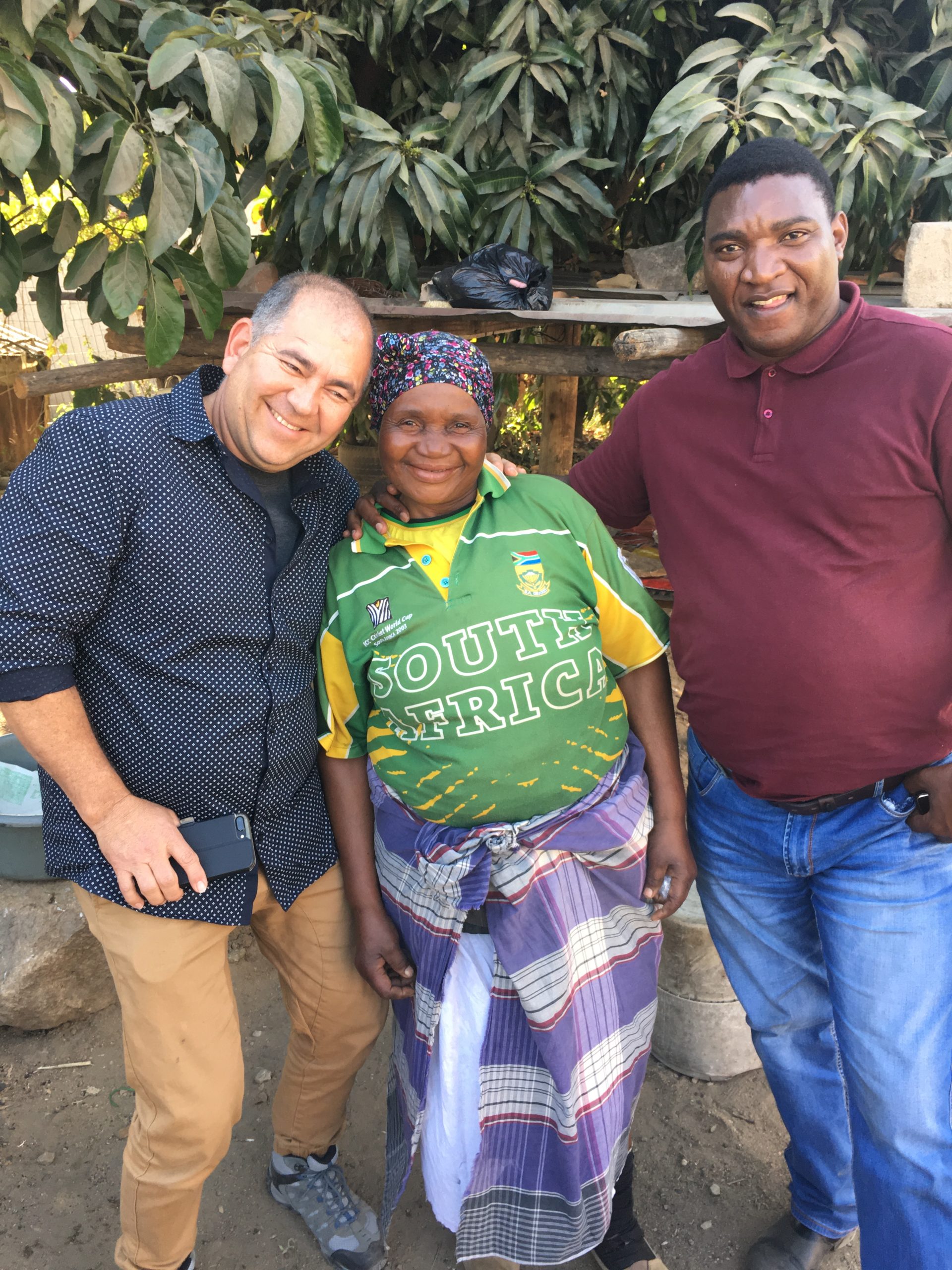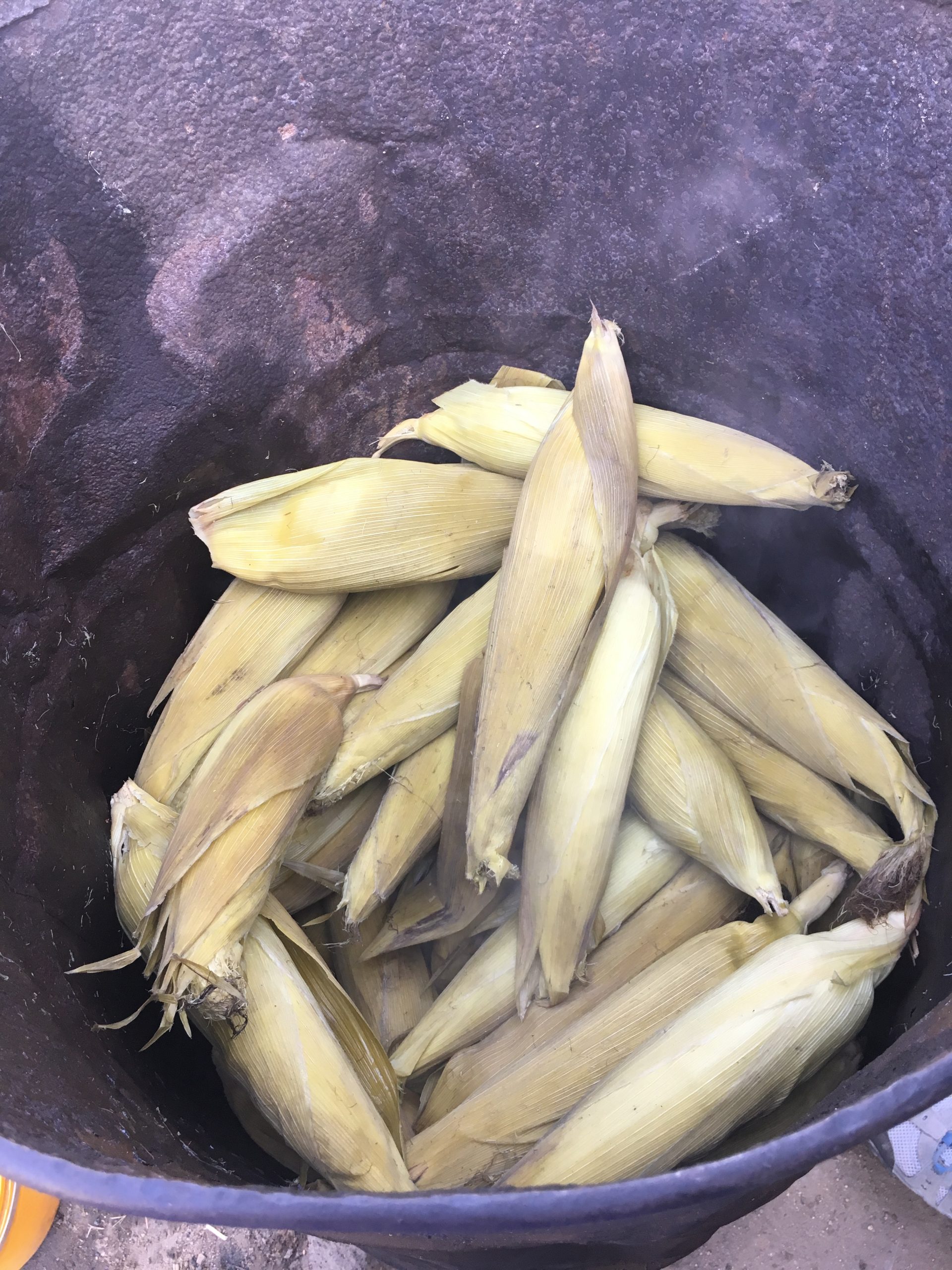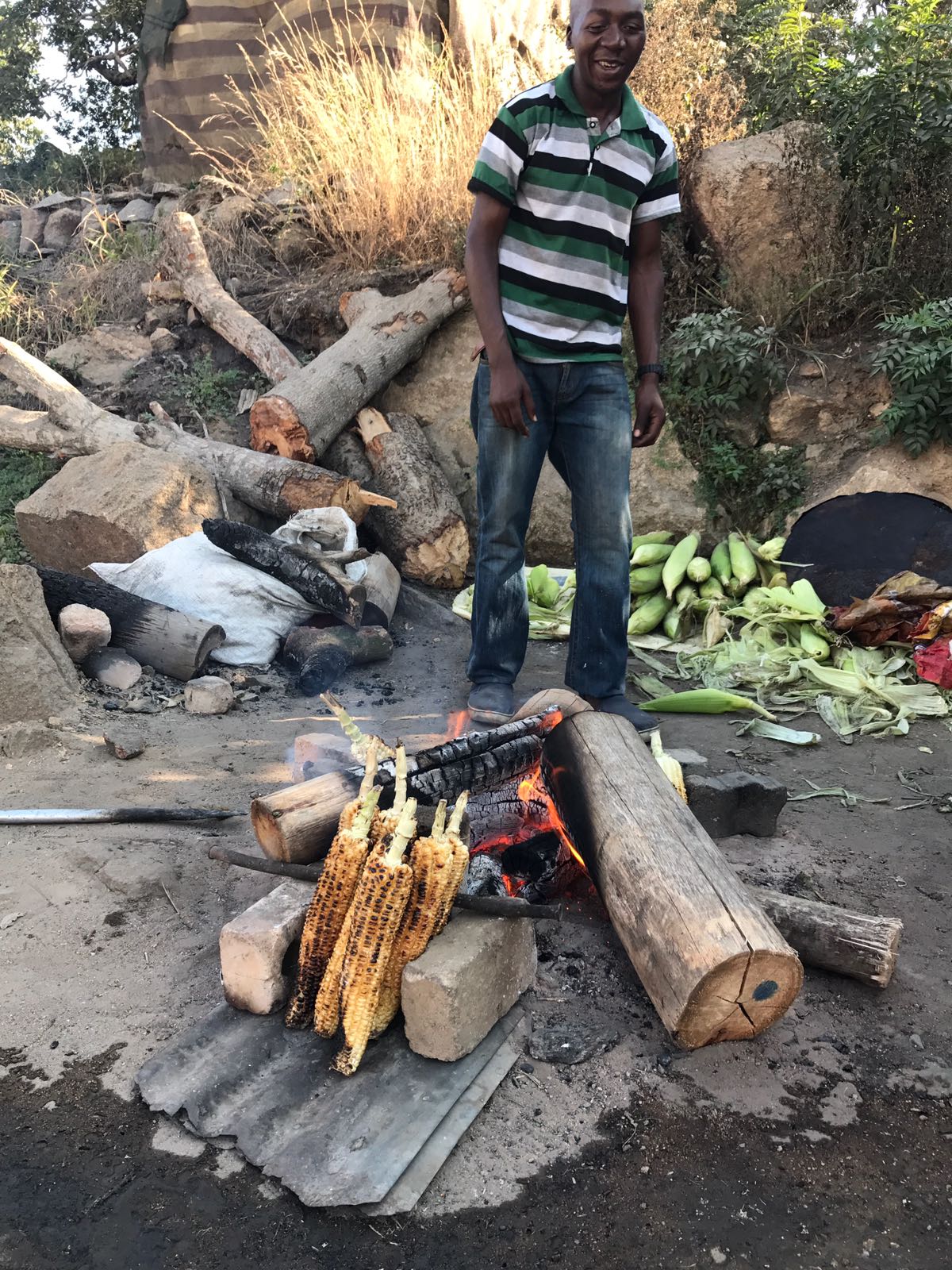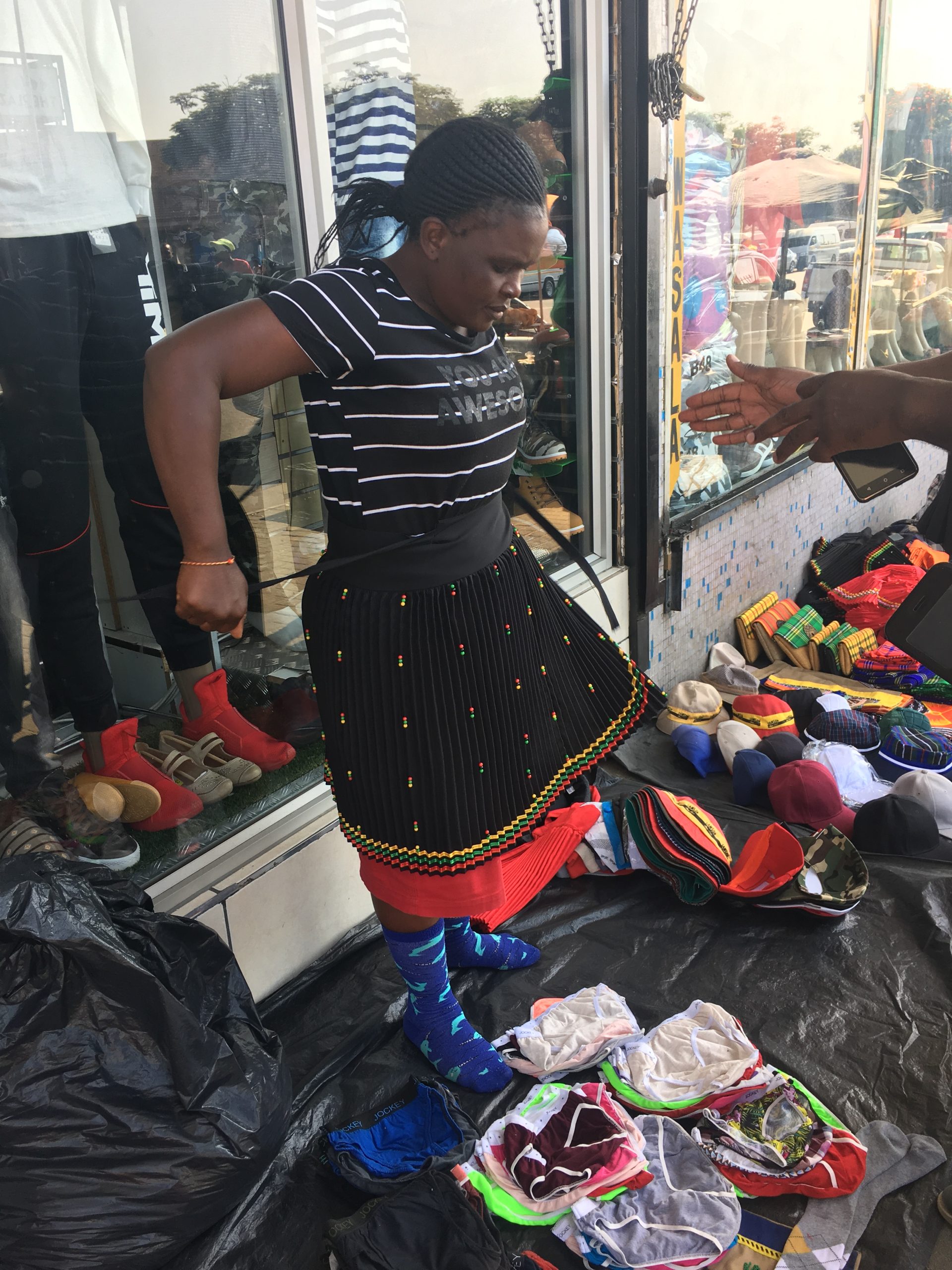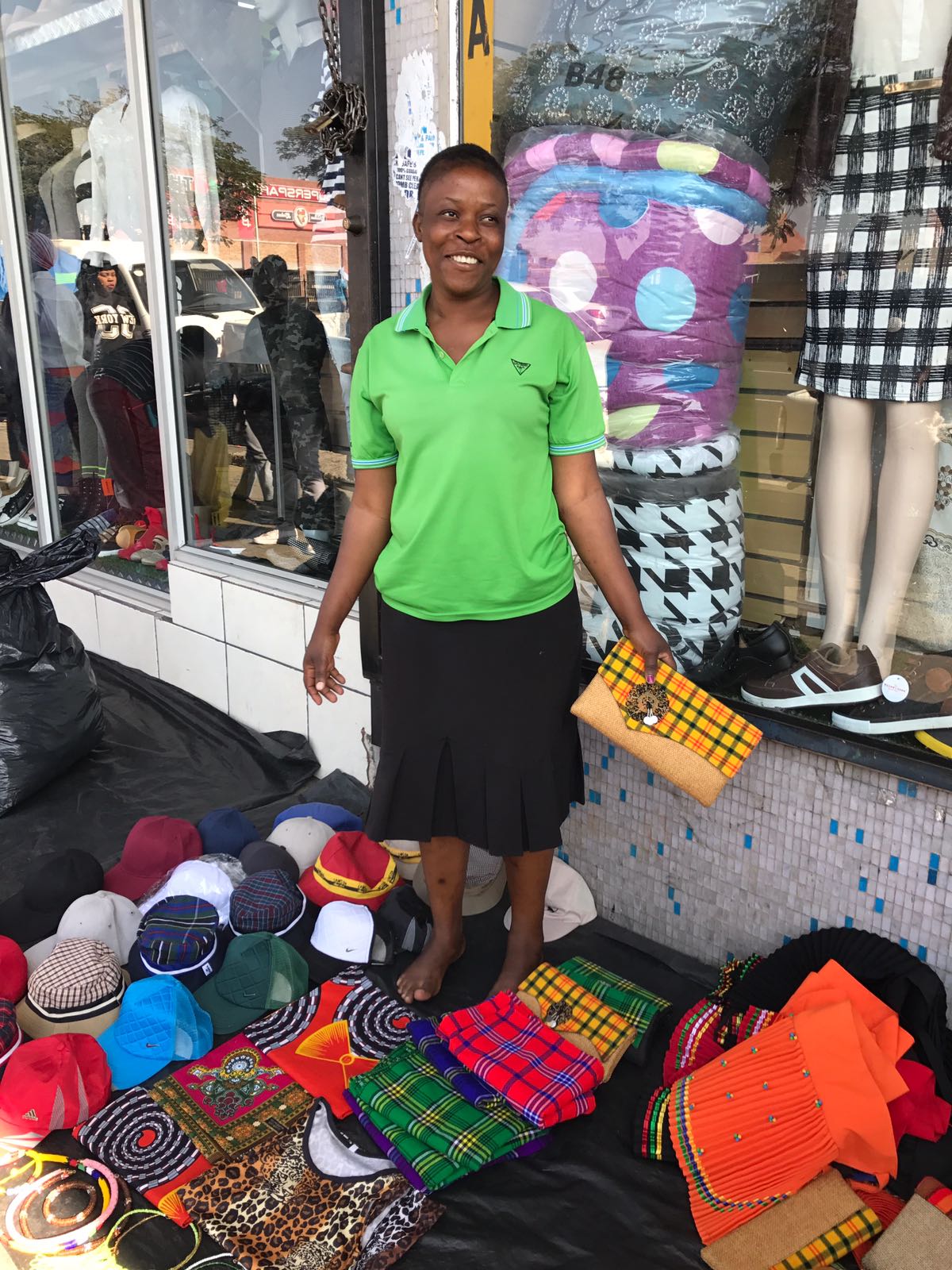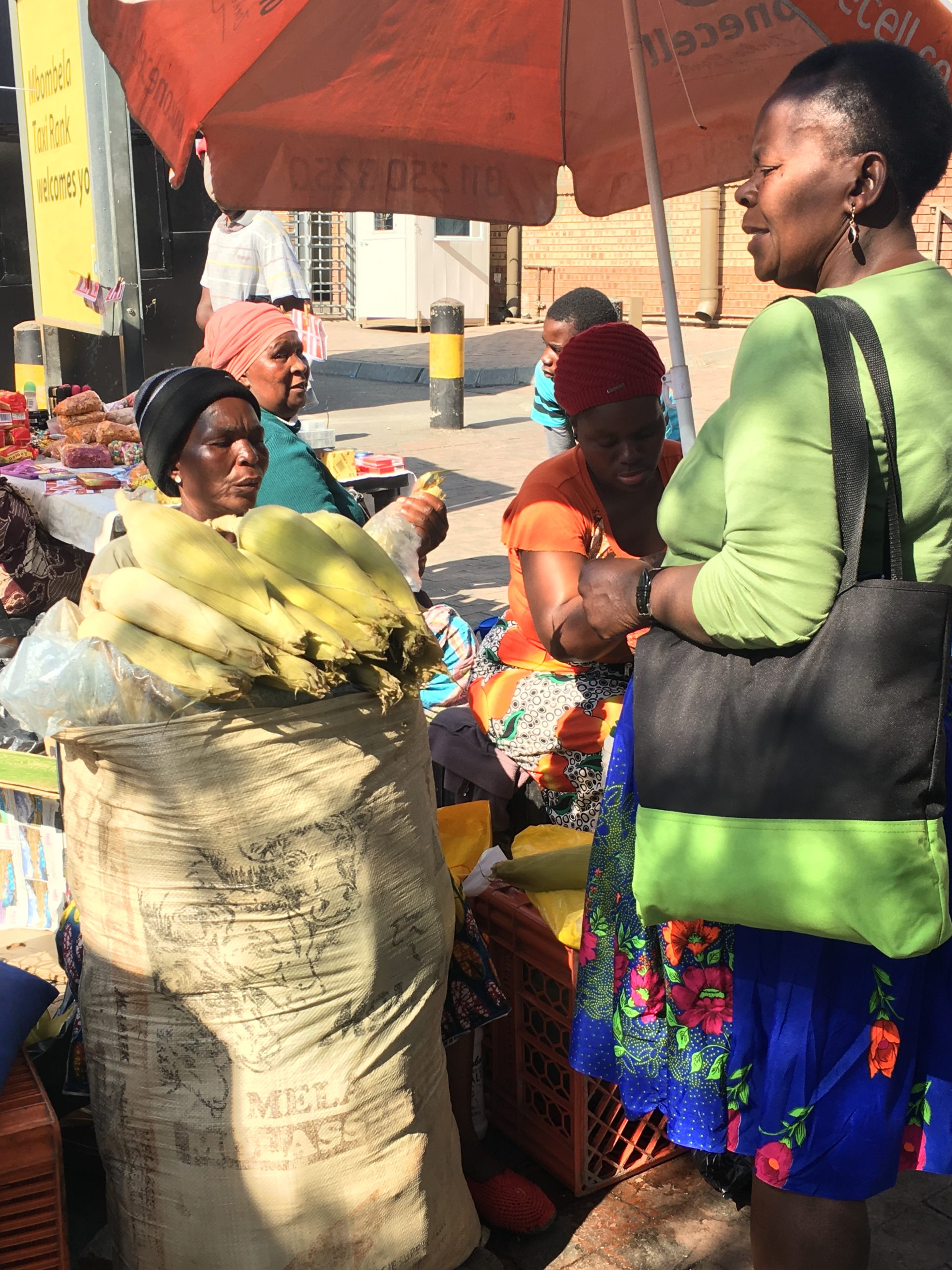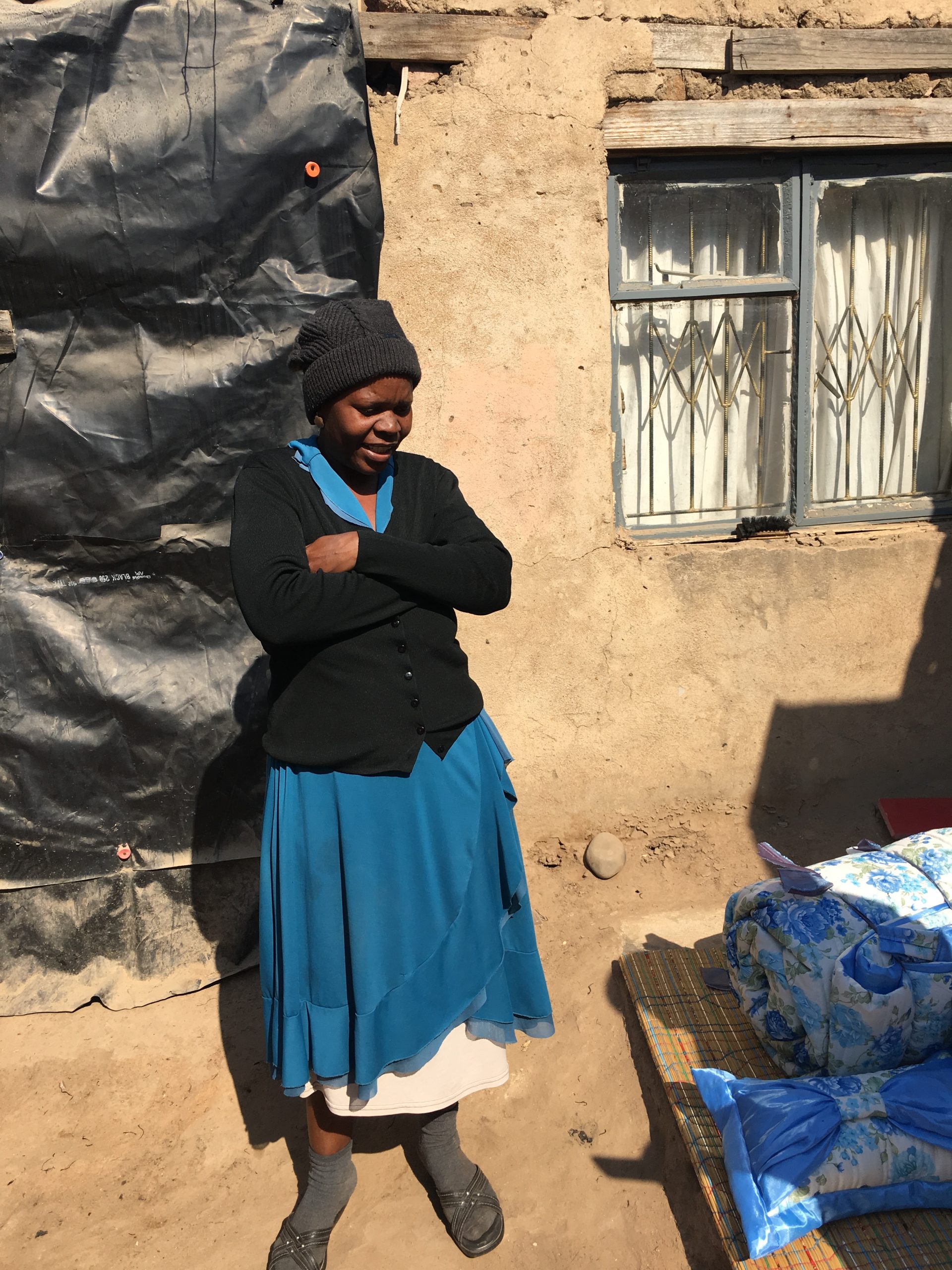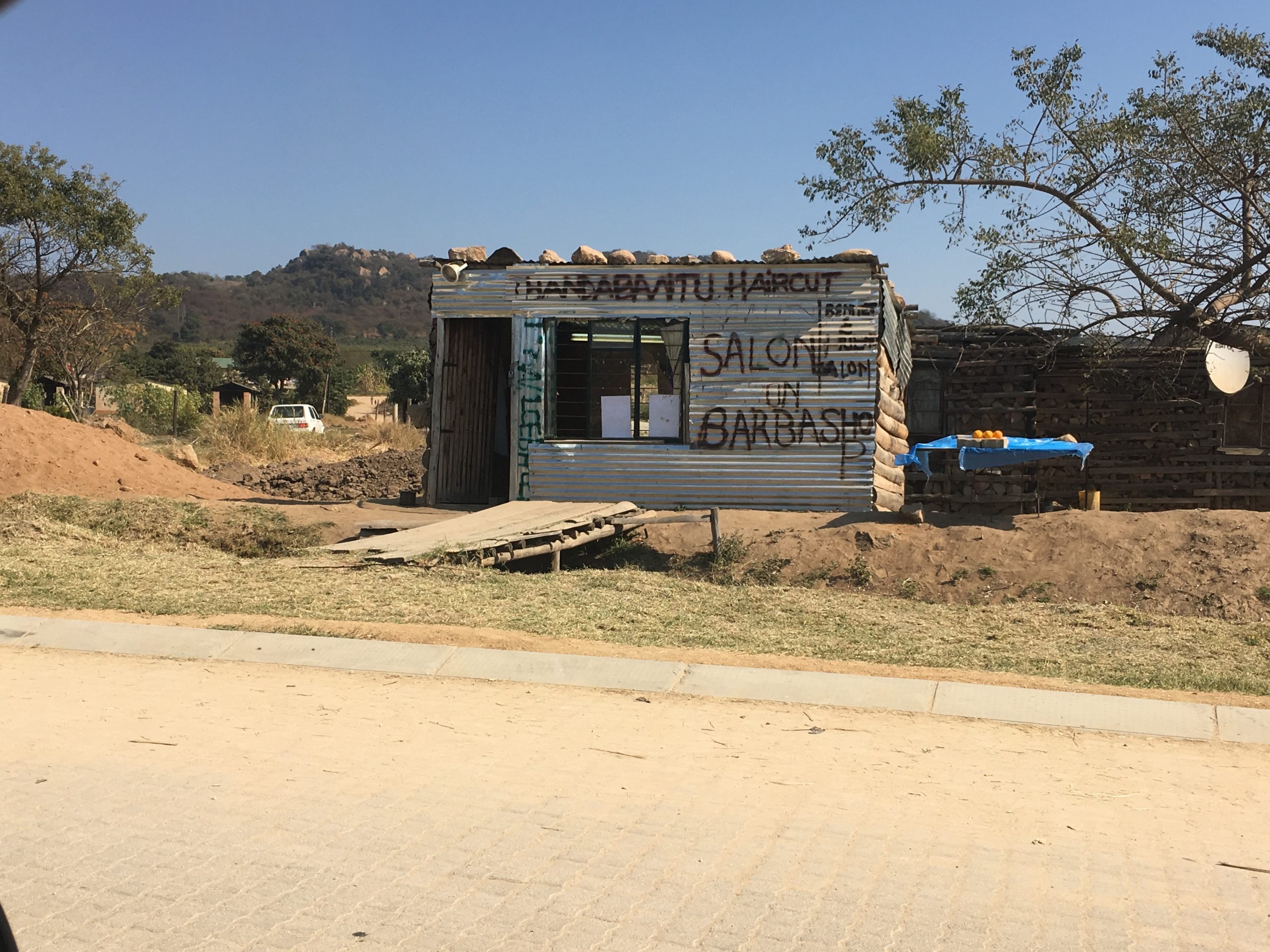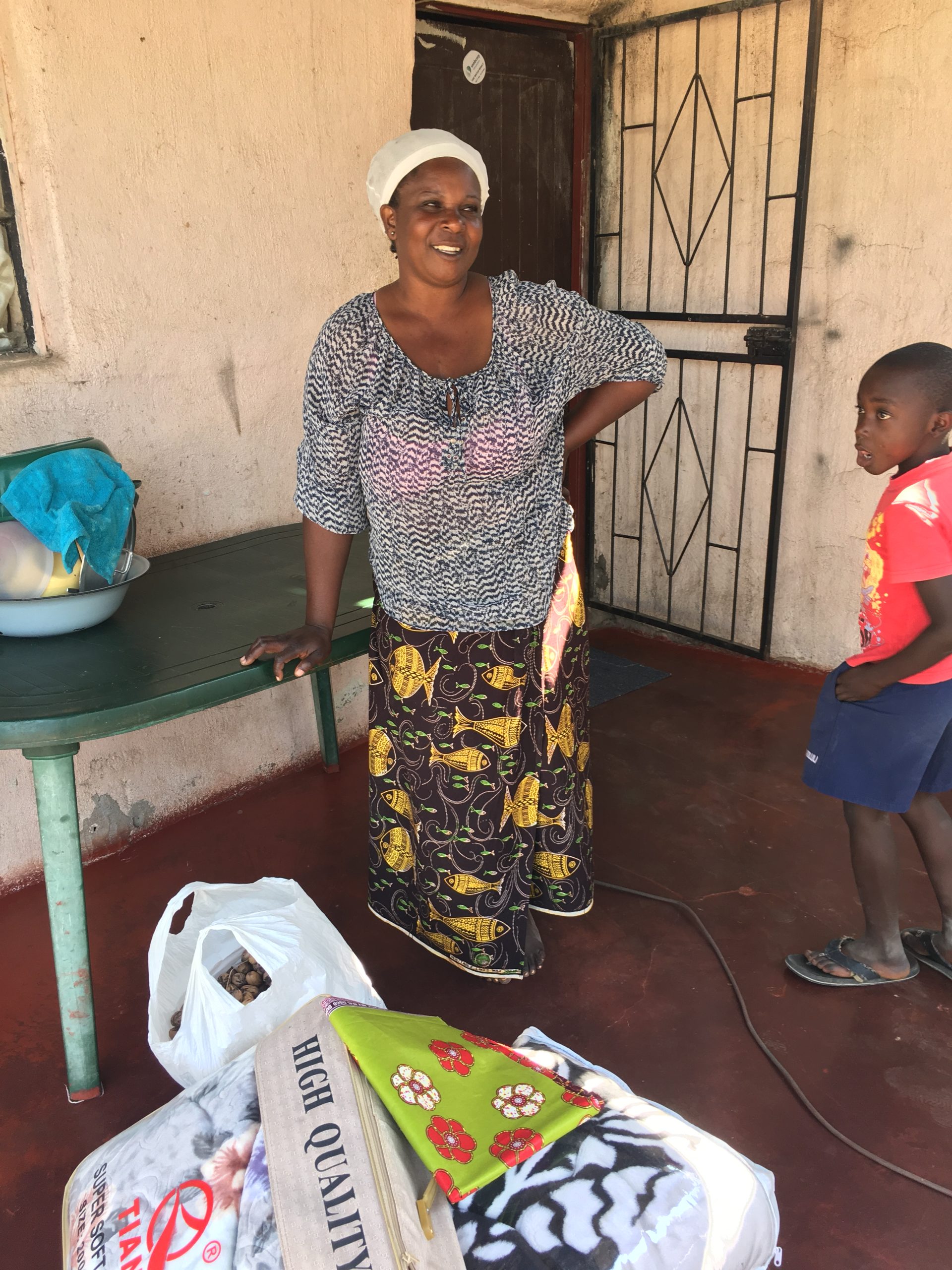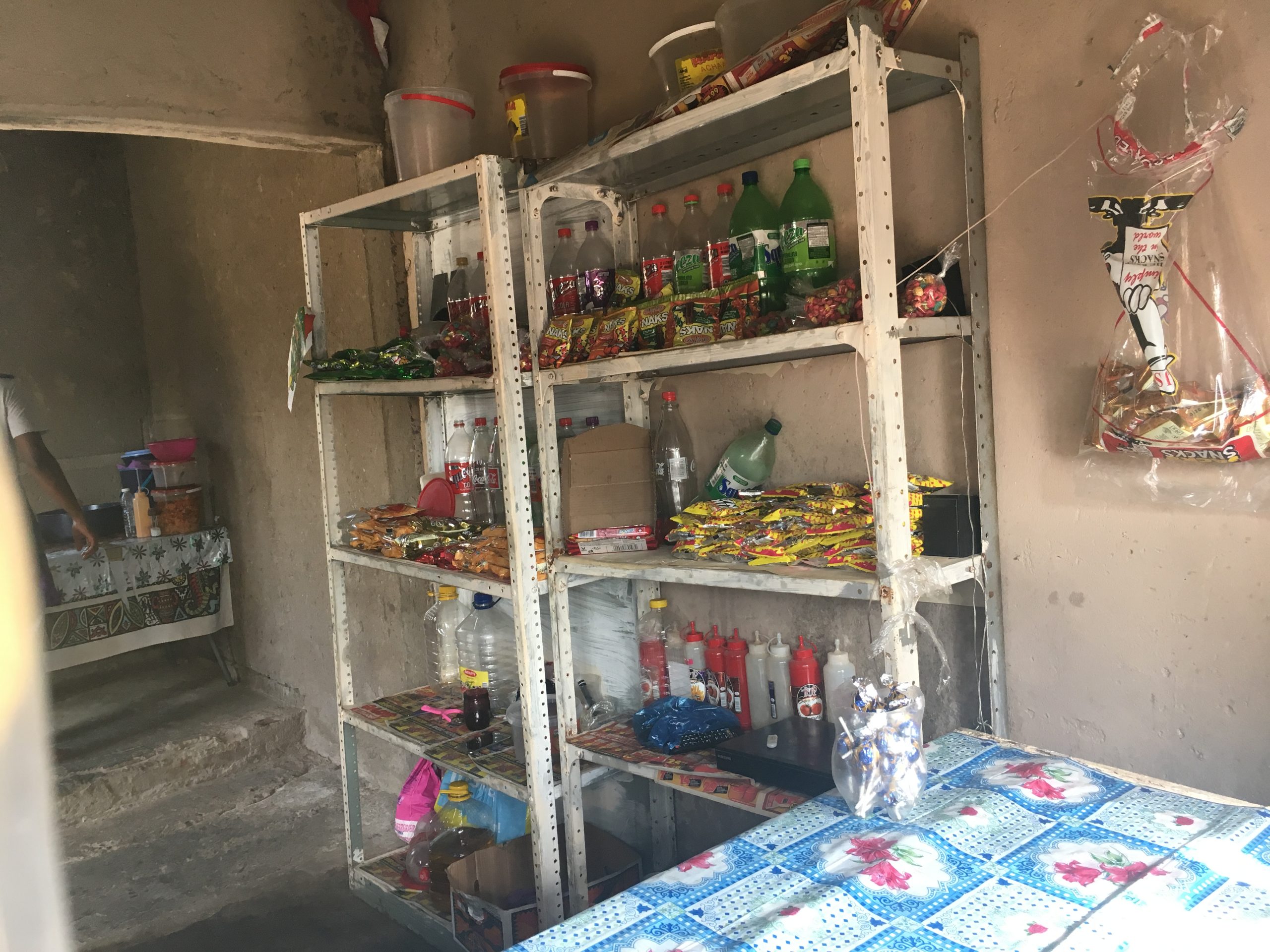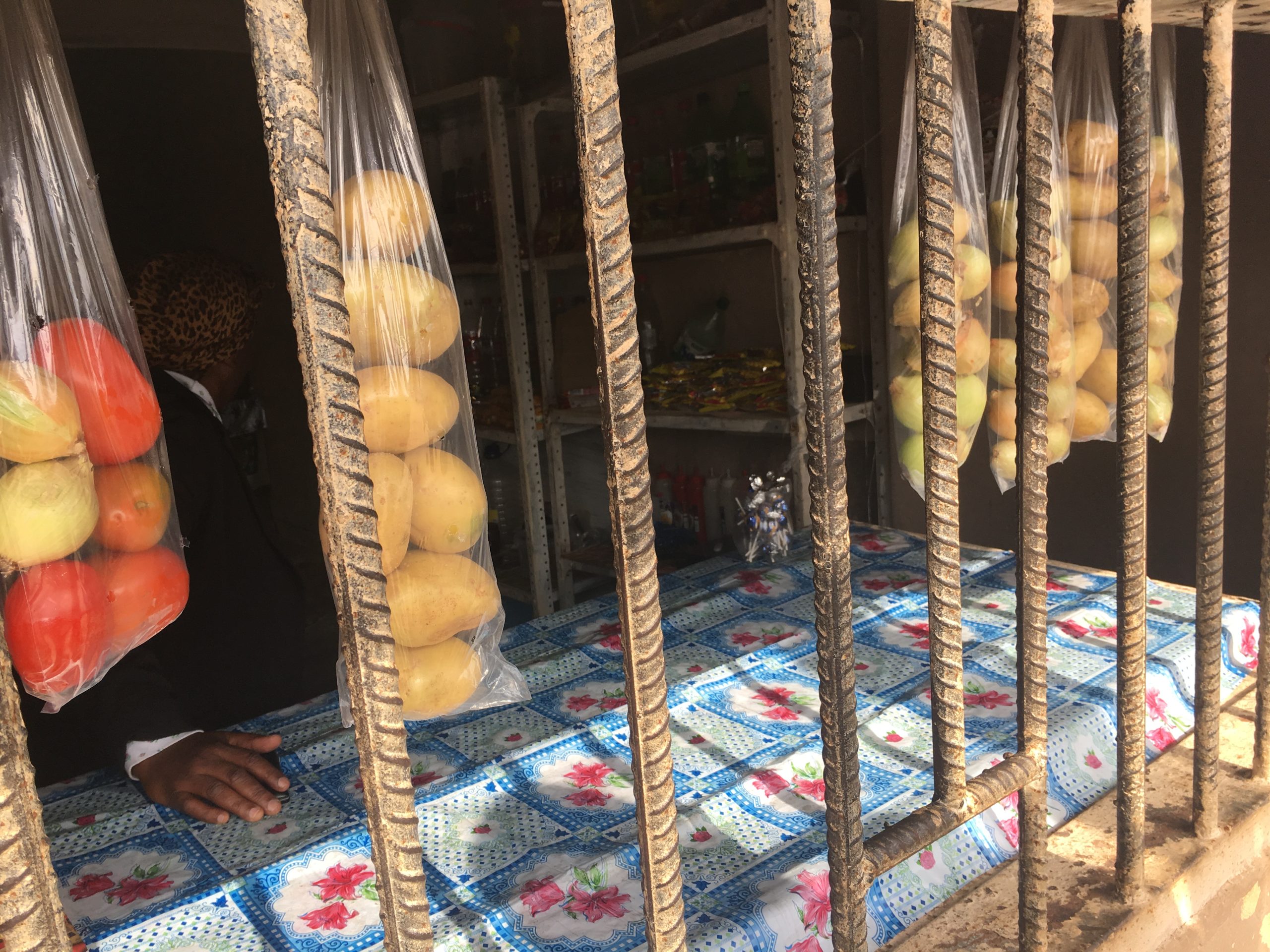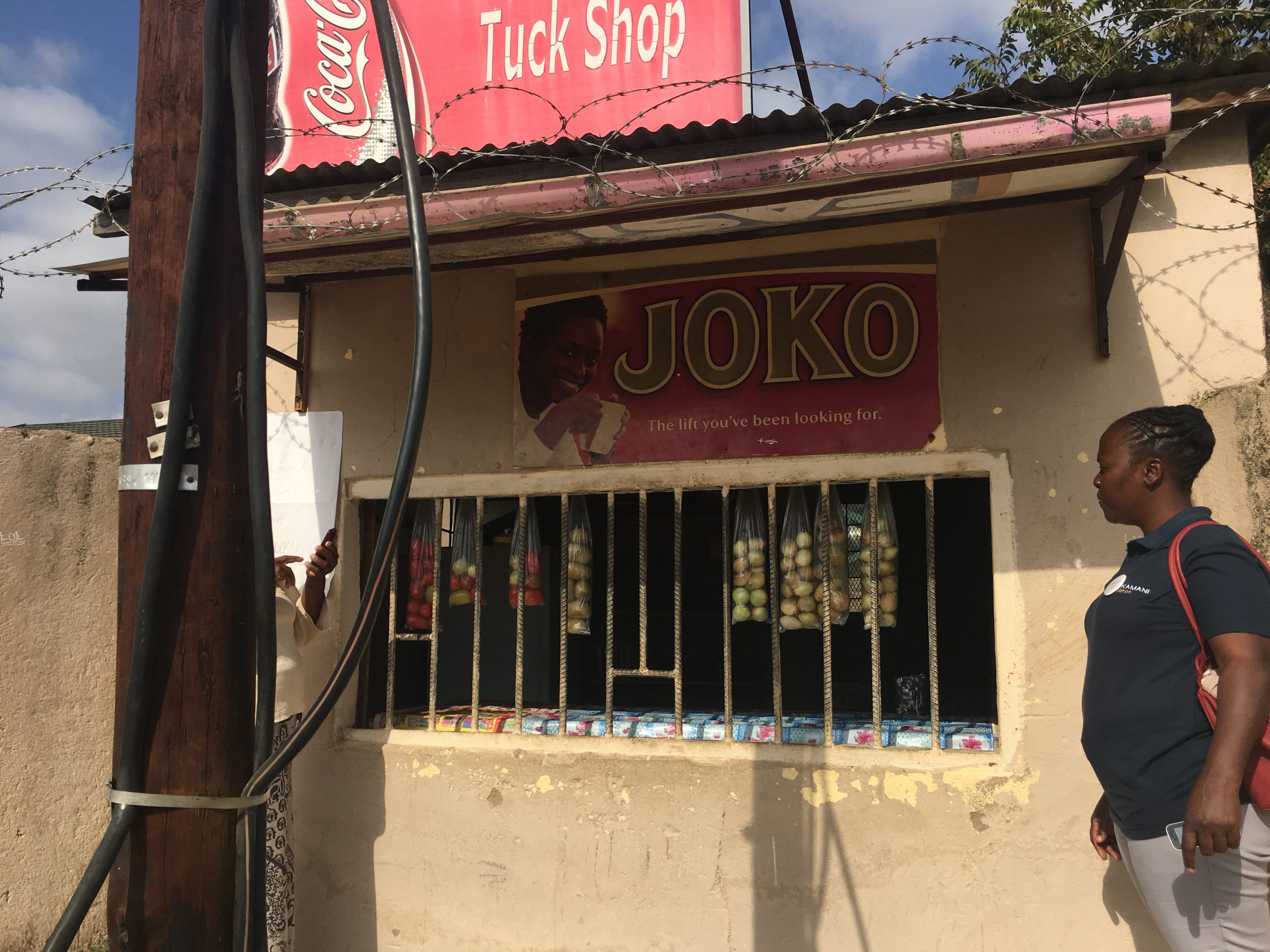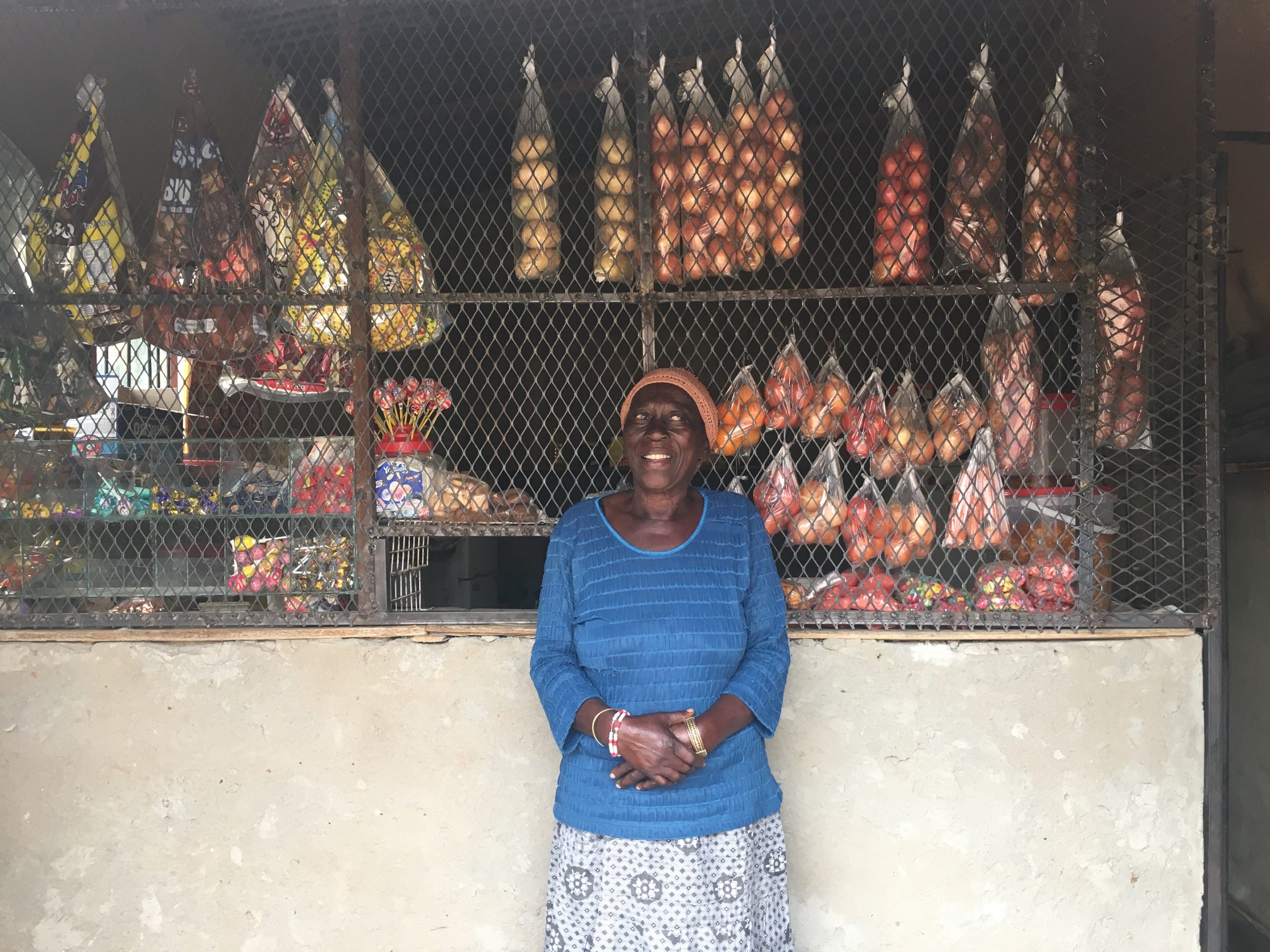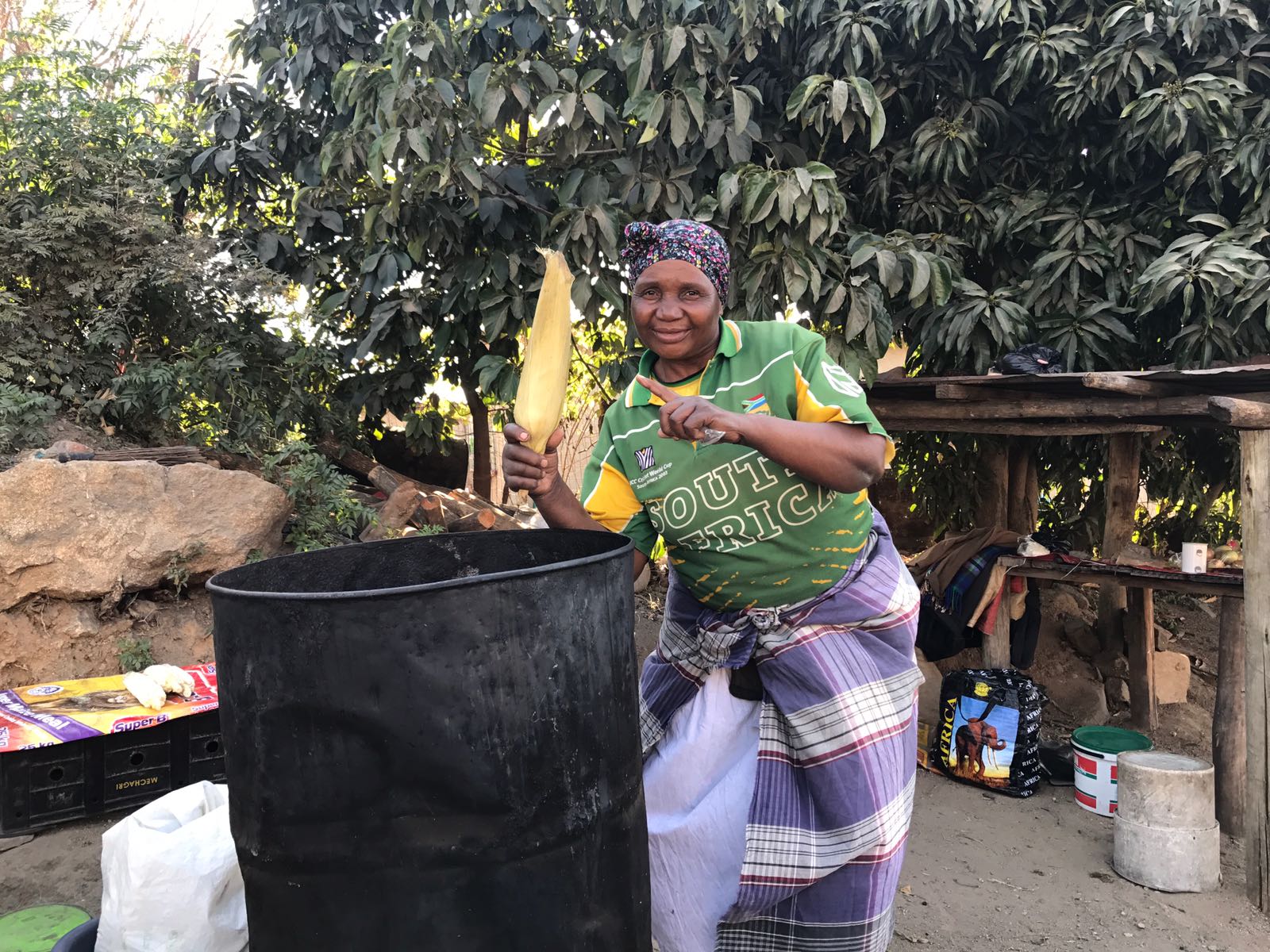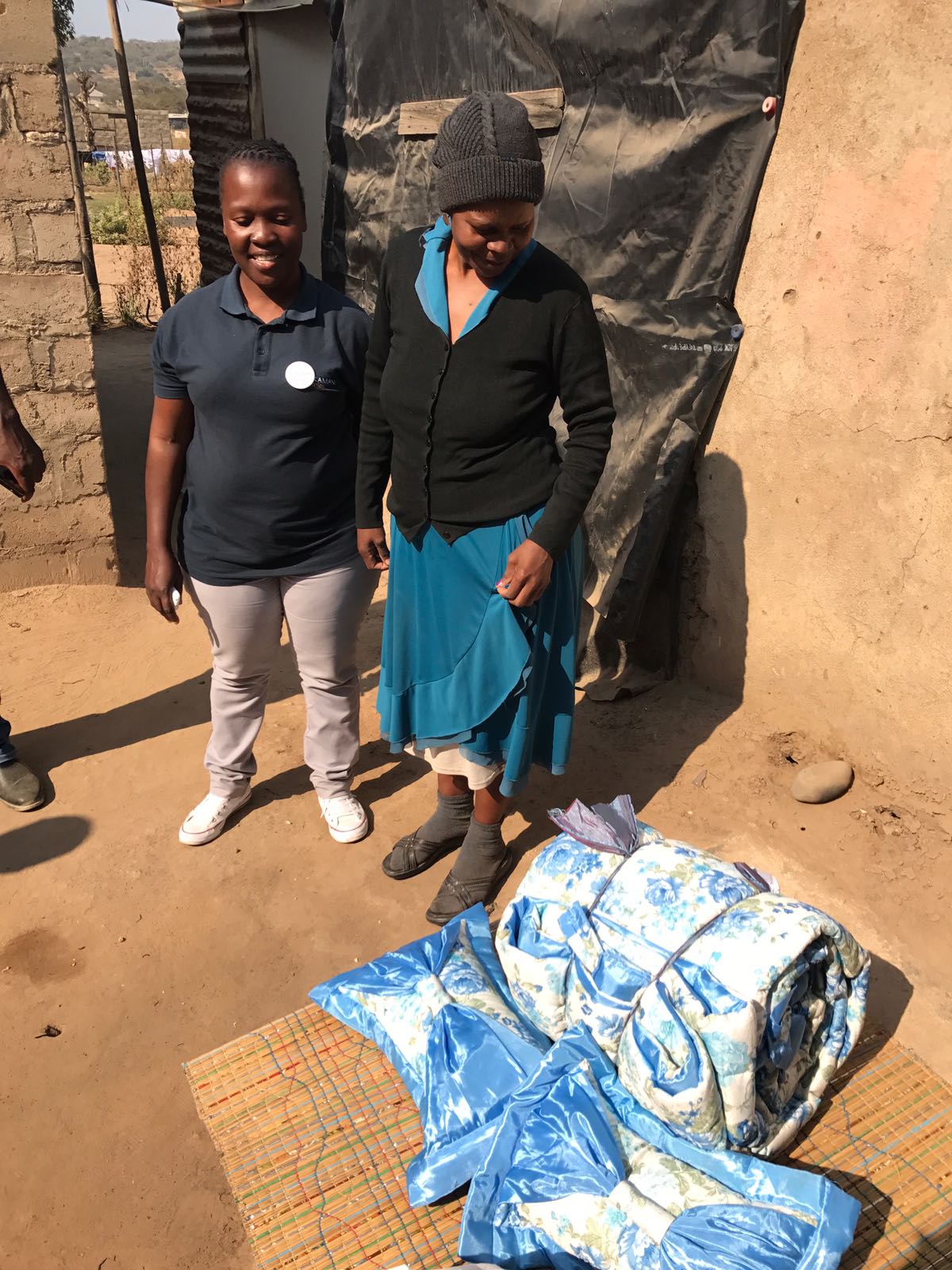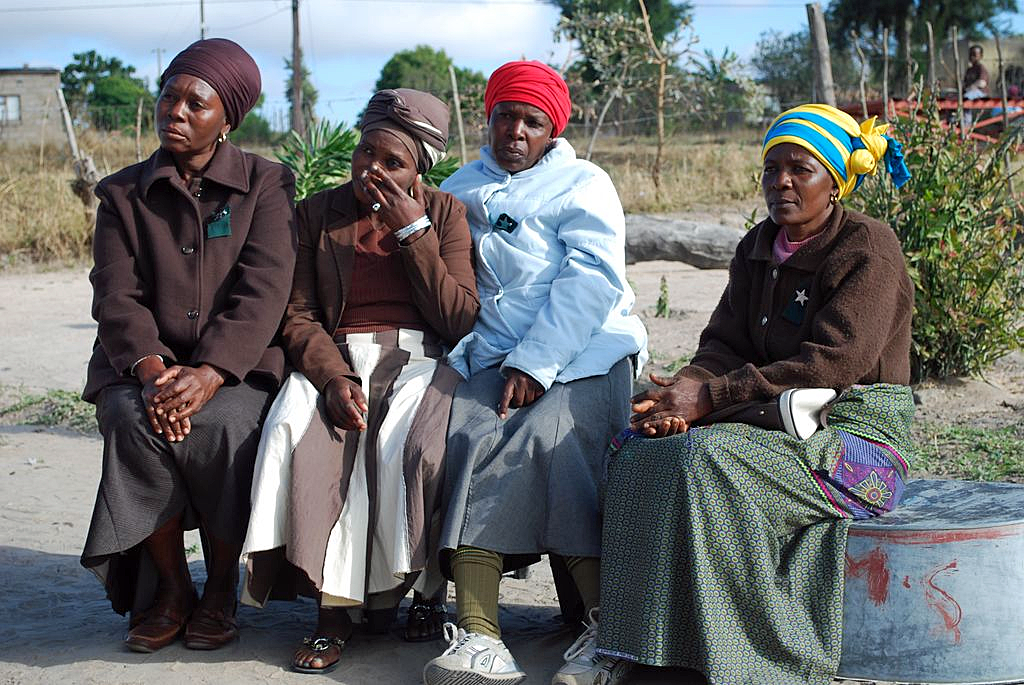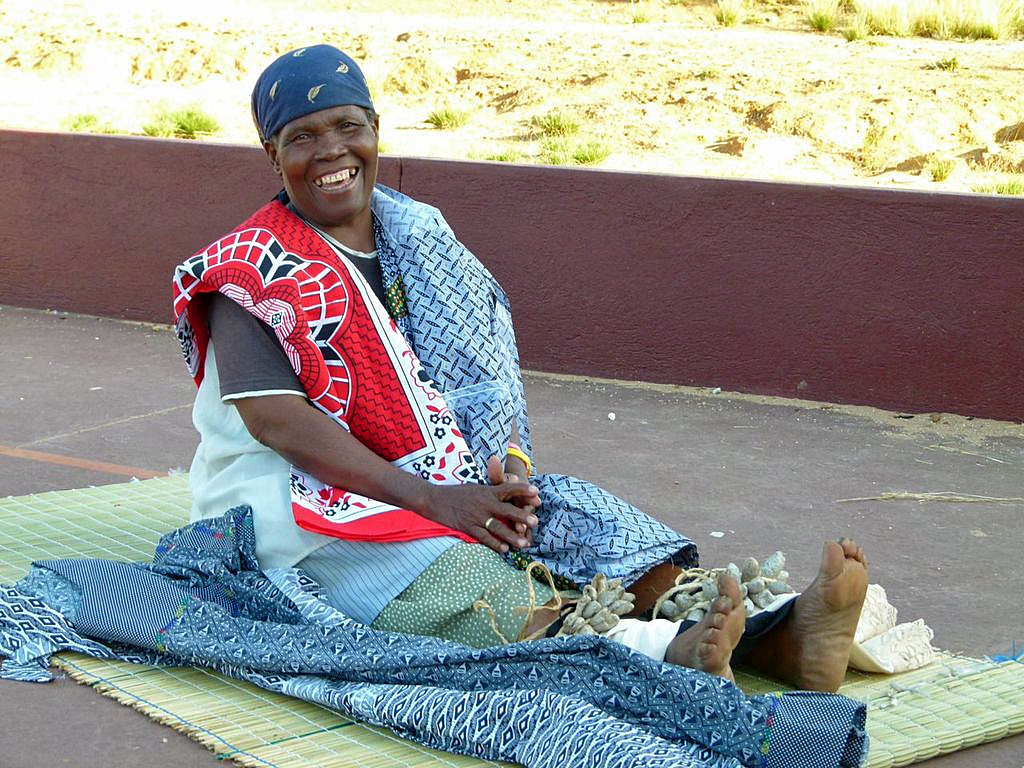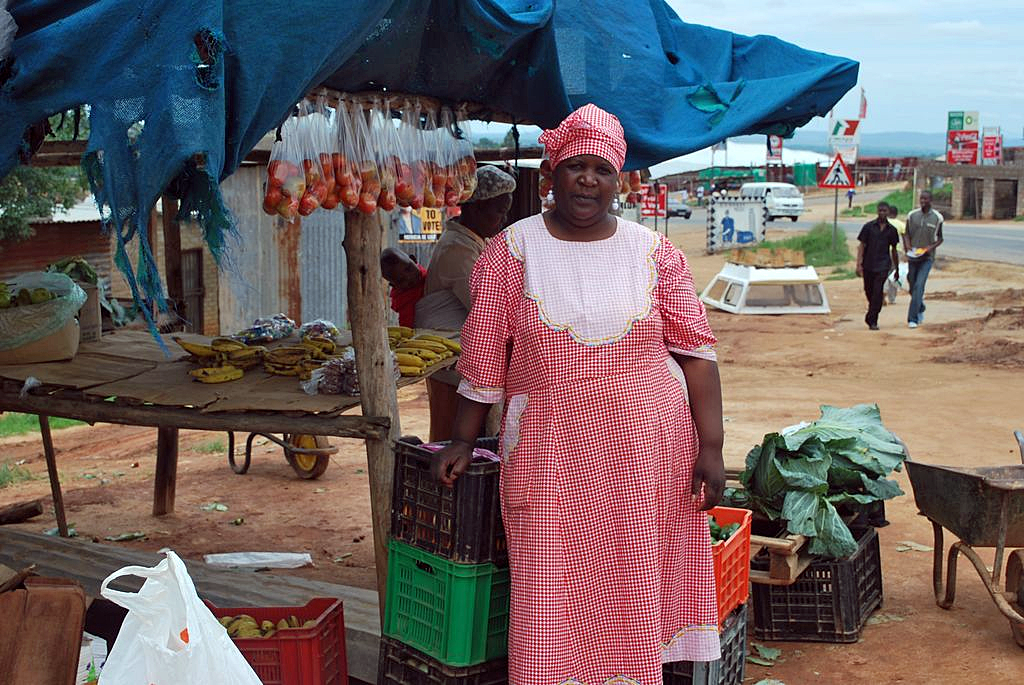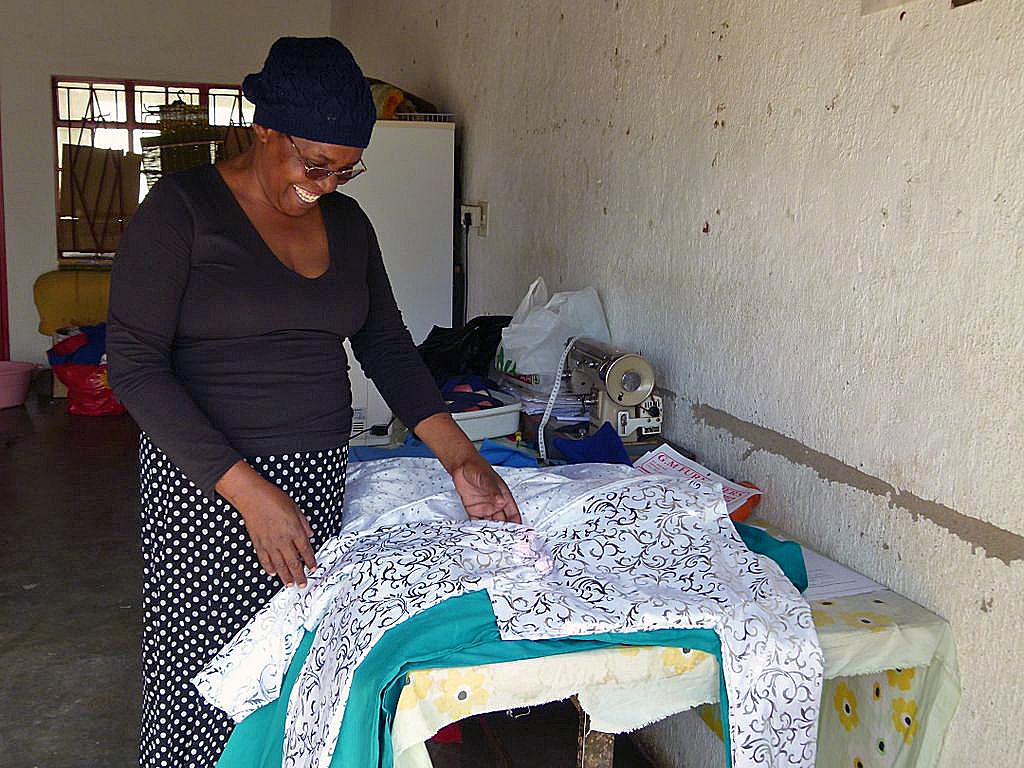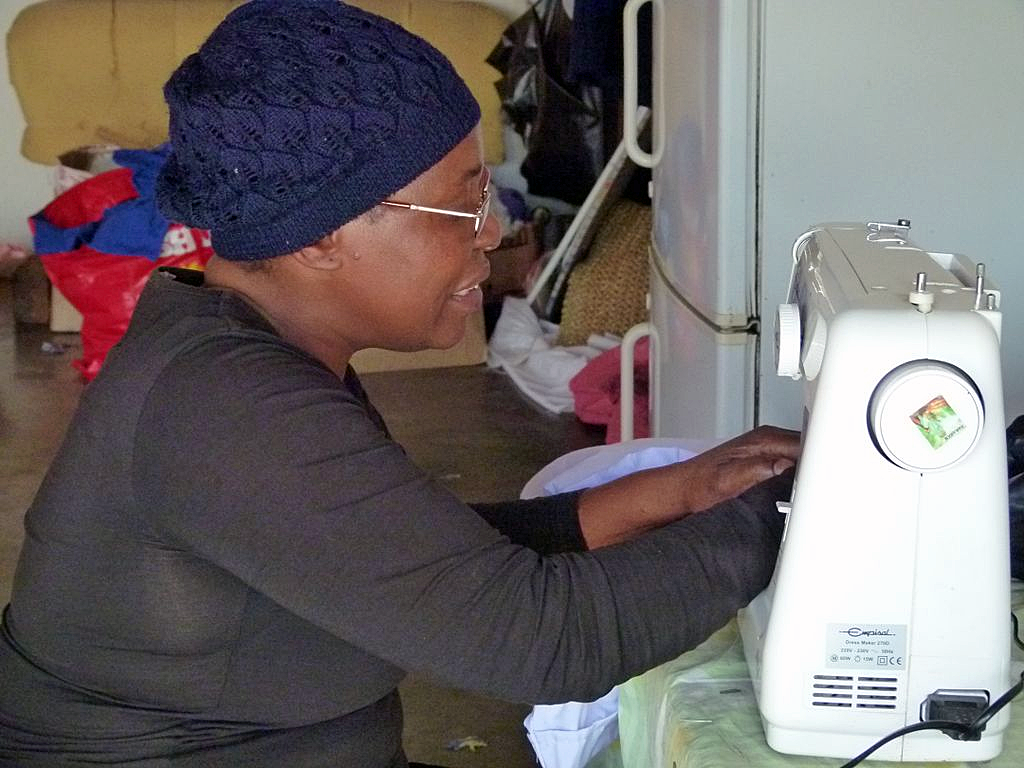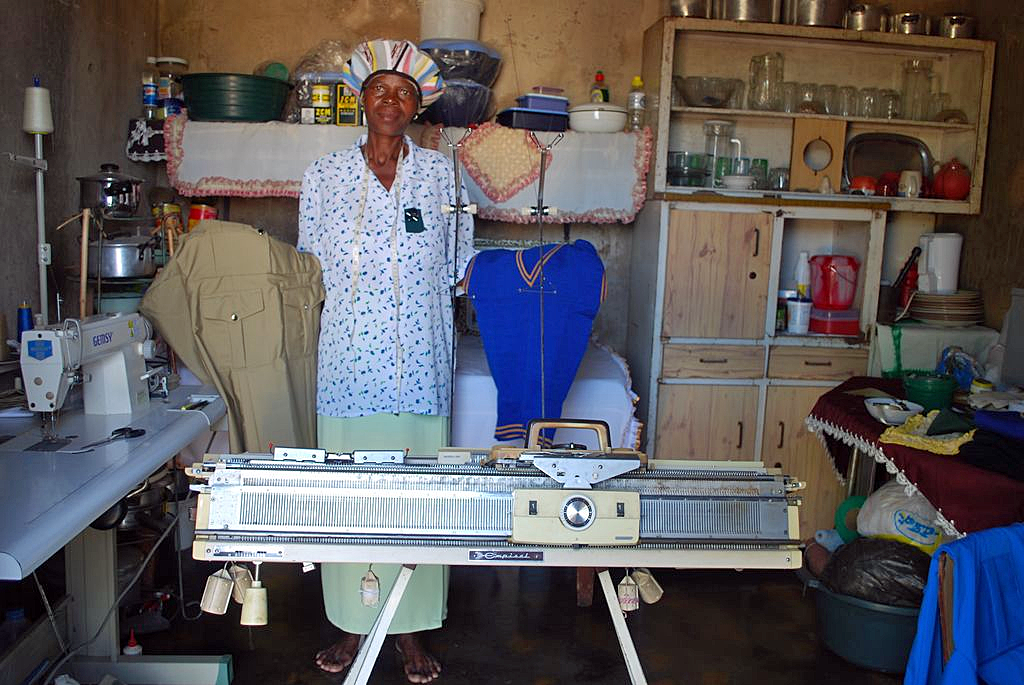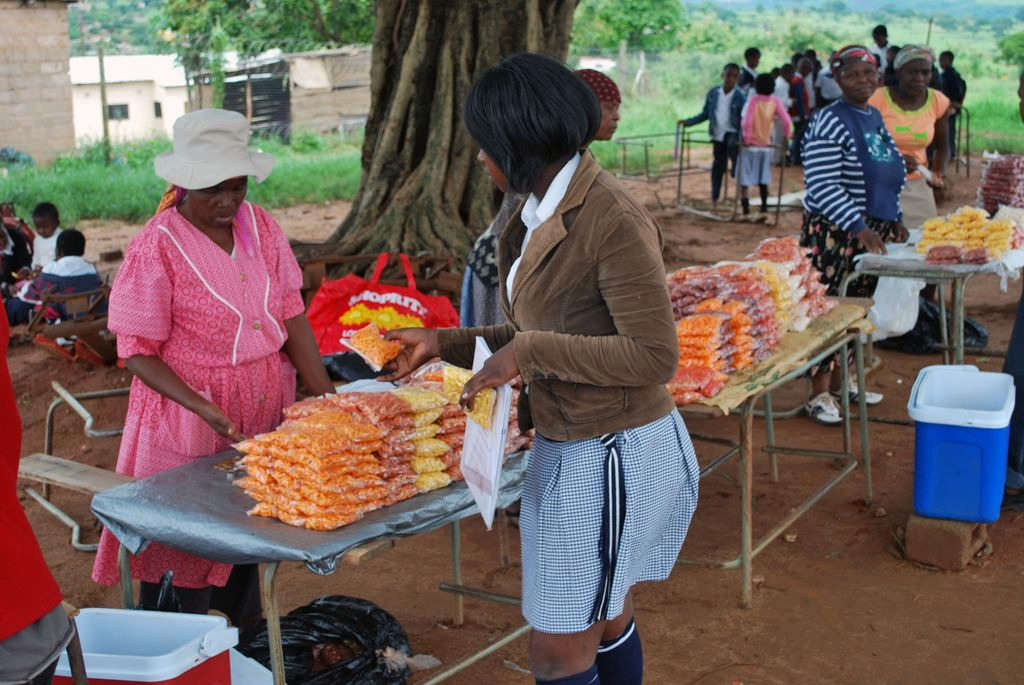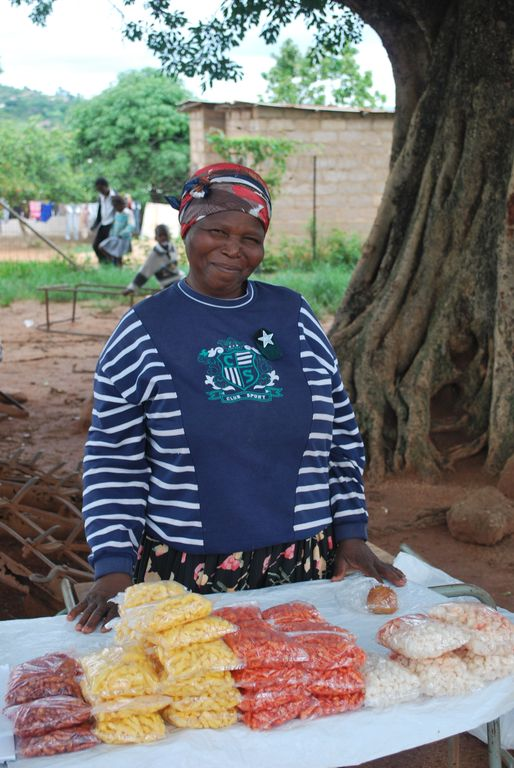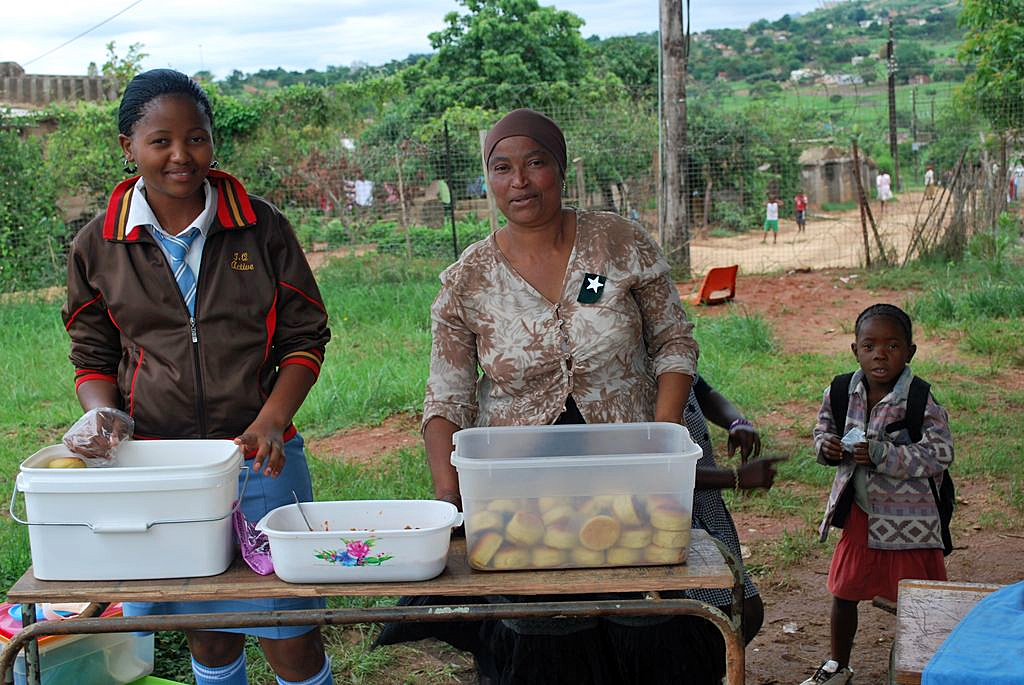 Ready to change someones destiny?